A quick but powerful video today. Not my strongest performance, as my delightful former client, Carol, handed me this list during my presentation to remind me to say this. She said she keeps it on her fridge. I would suggest that you do, too. A tattoo would probably be a bit too strong of a message. Your thoughts, as always, are appreciated.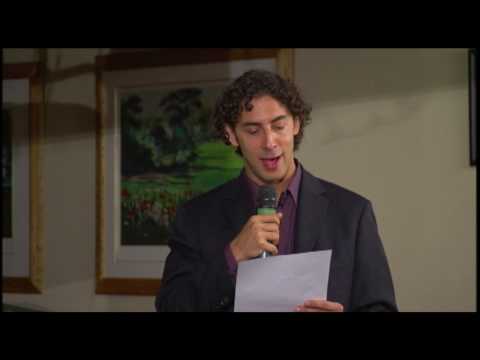 Print Friendly
| | |
| --- | --- |
| | Why He Disappeared is the smart, strong, successful woman's guide to understanding men. If you want to learn how men think, and rediscover how to have meaningful relationships - all from a man's point of view - click here to learn Why He Disappeared. |
Do You Want to Attract the Partner of Your Dreams?
If so, sign up for my free dating and relationship newsletter and receive my free eBook, The 5 Massive Mistakes You're Making In Your Love Life - And How to Turn Them Around Instantly. Simple and effective advice to jumpstart your love life.
13 Comments »Filed Under Dating
13 Responses to "(Video) The 8 Things Your Boyfriend Must Do To Be Your Boyfriend"
Leave a Reply