You've seen me write about it, but here's what it sounds like when I do it live. As always, your comments are appreciated.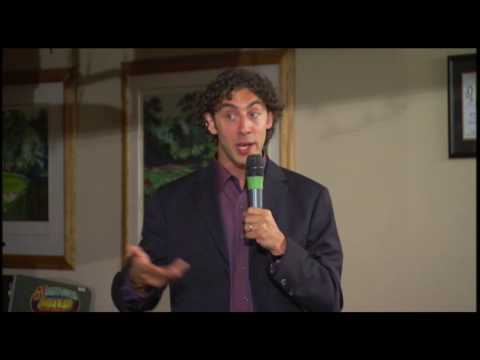 Print Friendly
| | |
| --- | --- |
| | Why He Disappeared is the smart, strong, successful woman's guide to understanding men. If you want to learn how men think, and rediscover how to have meaningful relationships - all from a man's point of view - click here to learn Why He Disappeared. |
Do You Want to Attract the Partner of Your Dreams?
If so, sign up for my free dating and relationship newsletter and receive my free eBook, The 5 Massive Mistakes You're Making In Your Love Life - And How to Turn Them Around Instantly. Simple and effective advice to jumpstart your love life.
16 Comments »Filed Under Chemistry
16 Responses to "(Video) The Illusion of Chemistry"
Leave a Reply