You want a guy who is tall, successful, charismatic, worldly, independent, and sexy. You've dated him before. He's broken your heart, time and again. Why do you always go back for more? Because you can't help yourself. You're on the most common drug known to mankind – lust.
You'd best kick the habit if you want to find a healthy relationship with long-term partner. (and, before the comments start – I don't mean you SHOULDN'T have chemistry; I mean that you shouldn't let chemistry blind you to the fact that you're being treated like crap!)
Enjoy: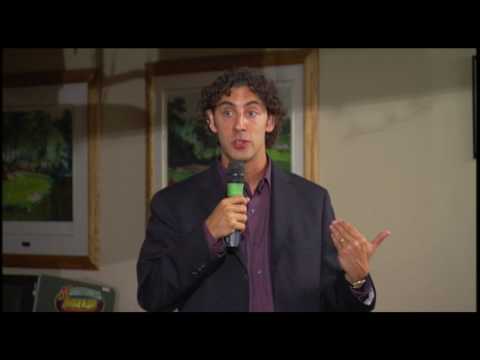 Print Friendly
| | |
| --- | --- |
| | Why He Disappeared is the smart, strong, successful woman's guide to understanding men. If you want to learn how men think, and rediscover how to have meaningful relationships - all from a man's point of view - click here to learn Why He Disappeared. |
Do You Want to Attract the Partner of Your Dreams?
If so, sign up for my free dating and relationship newsletter and receive my free eBook, The 5 Massive Mistakes You're Making In Your Love Life - And How to Turn Them Around Instantly. Simple and effective advice to jumpstart your love life.
10 Comments »Filed Under Chemistry
10 Responses to "(Video) The James Bond Effect – Lust is a Drug"
Leave a Reply