What Do You Bring To The Table?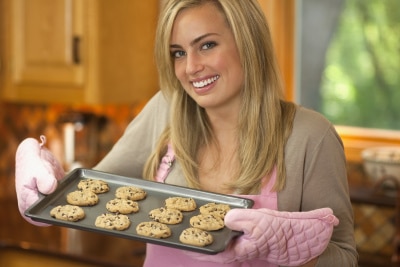 Blogger BbSezMore recently wrote that when she was single, she never stopped to think about what she offered to a man, other than love. "It seemed so simple back then: if you loved someone, and they loved you back, then it all worked out. Game, set, match."
These days, everyone want to know: "What's in it for me???"
She advocates making a list of what you're offering a potential partner. According to Bb, your answer can only contain what men find desirable:
—feminine qualities (appearance, demeanor, etc.)
—behaviors (how you would act in a relationship)
Essentially, your list should reflect your best qualities, and that is what you should be offering to a partner. Is what you are offering equal to what you are expecting?
Do you consider what you have to offer your dates, or merely what your dates are offering YOU? Read the post here and share your insights in the comments.