Heartbreak Really Does Hurt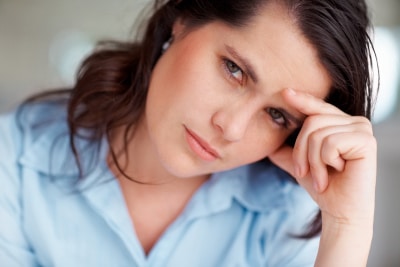 A study published by the journal Proceedings of the National Academy of Sciences confirms that, to the brain, heartbreak hurts just as much as physical pain. The study used magnetic resonance imaging (MRI) to explore the brain and found that thinking about a person who rejected us activates the same part of the brain that is activated when we're burned by hot coffee.
Heartache and painful breakups are "more than just metaphors," says Ethan Kross, Ph.D., the lead researcher and an assistant professor of psychology at the University of Michigan, in Ann Arbor. His findings suggest that emotional trauma can play a role in chronic pain disorders.
Psychologists who participated in the study encourage those experiencing physical pain to explore their emotional trauma and baggage as part of the recovery process. Read the article here and share your insights. Has emotional pain affected you physically?