5 Ways to Make Him Fall in Love with You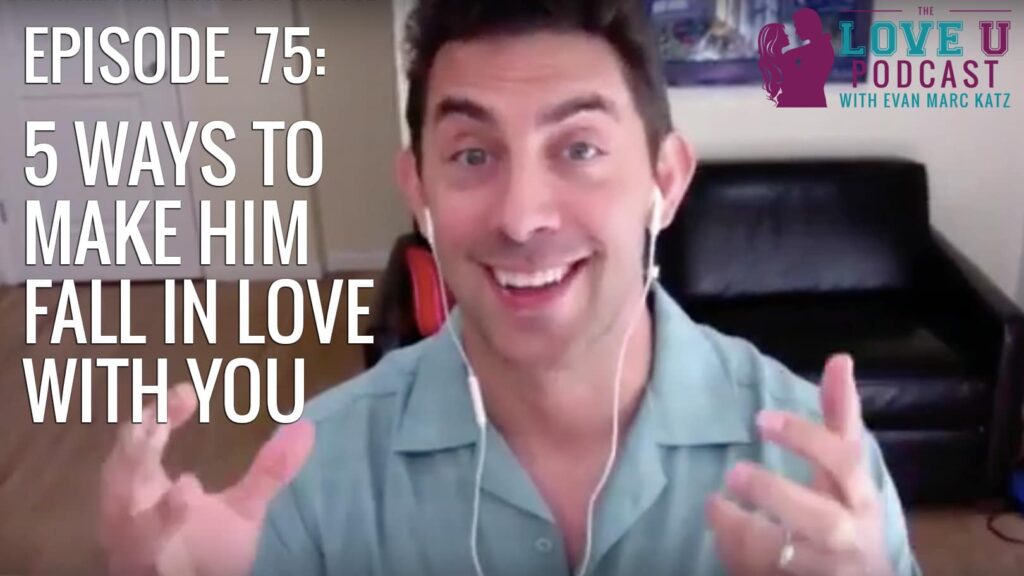 Let's start here: if you have a selfish, abusive, lying, slacker boyfriend, dump him now. But if you have a good – albeit imperfect – man, here are 5 ways to bring out the best in him – and get the love you deserve.
Want to be a guest on the Love U Podcast? Click here to ask a question. 
Podcast: Play in new window | Download
Subscribe: Apple Podcasts | Android | RSS