The 8 Agreements About Sex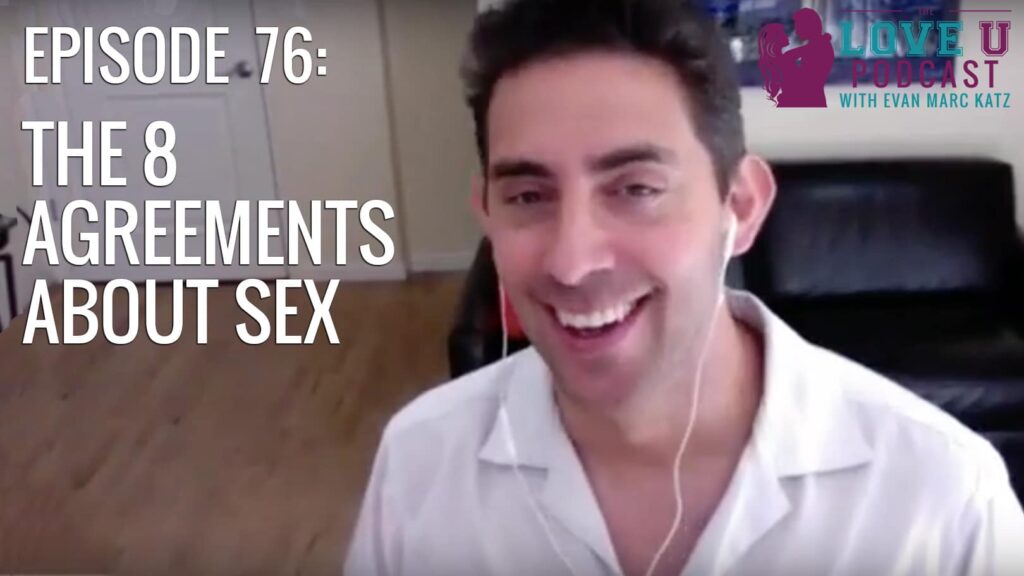 You want to know what guys think about sex? Just ask. Tune in to hear my 8 agreements about sex and you will be a LOT less frustrated with men.
Want to be a guest on the Love U Podcast? Click here to ask a question. 
Podcast: Play in new window | Download
Subscribe: Apple Podcasts | Android | RSS