A Book About Love – an Interview With Jonah Lehrer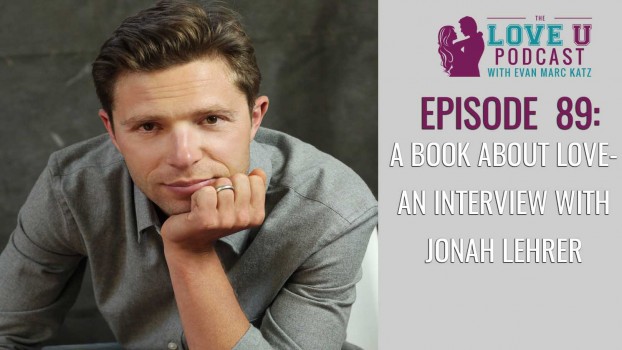 Want to understand how to choose a long-term partner that's meant to last? Join me on this special Love U podcast with Jonah Lehrer about "A Book About Love." Lehrer has written a seminal book for any woman who wants to know what really matters in relationships.
Want to be a guest on the Love U Podcast?  Click here to ask a question.  
Podcast: Play in new window | Download
Subscribe: Apple Podcasts | Android | Email | RSS