The Breakup Doctor – an interview with Kevin Kurgansky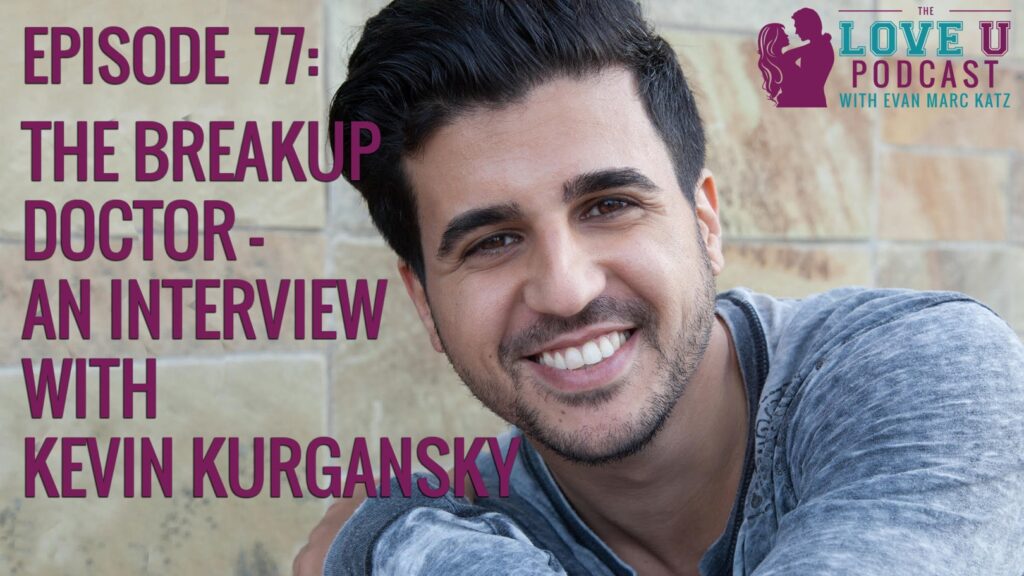 Sensitive, smart, and spiritual are the first three words I'd used to describe Kevin Kurgansky. While he's a young guy, he is an explorer who has channeled his wisdom into a best-selling breakup program. If you're struggling to get over a guy, you don't want to miss this.
Click here to get your prescription from the Breakup Doctor.
Want to be a guest on the Love U Podcast? Click here to ask a question. 
Podcast: Play in new window | Download
Subscribe: Apple Podcasts | Android | RSS