When Your Family Doesn't Approve of Your Partner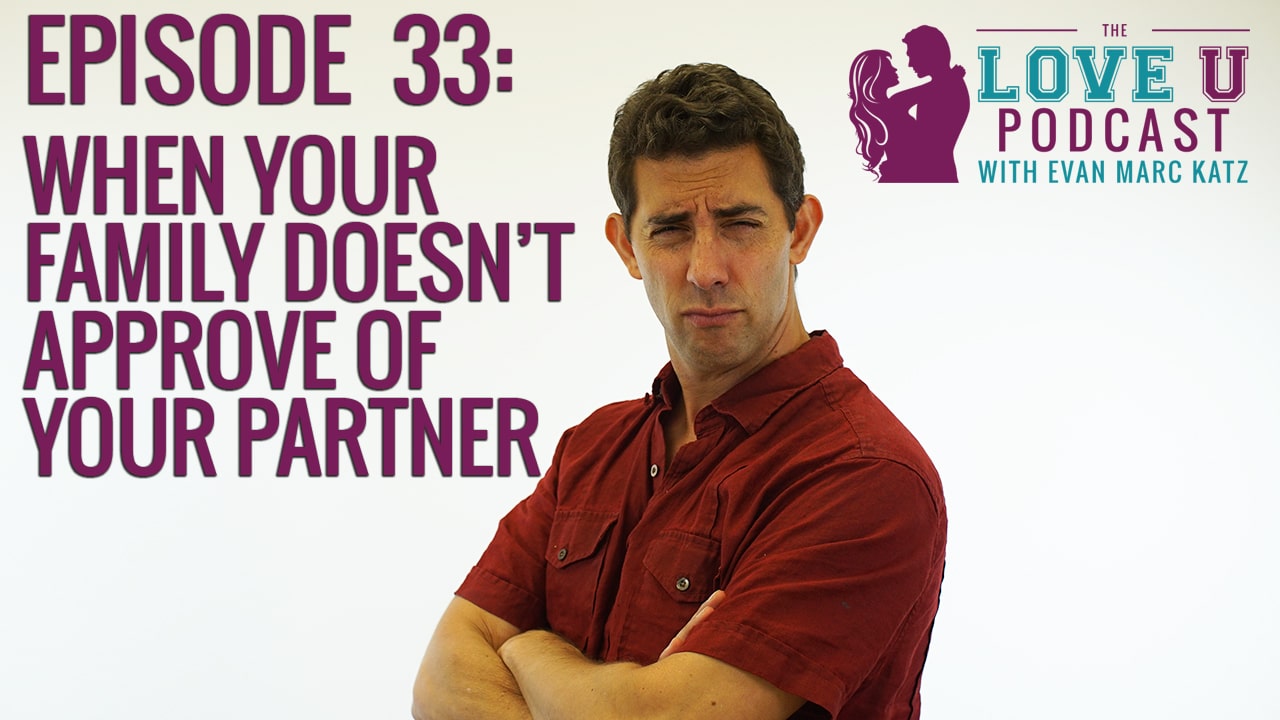 If you come from a close ethnic or religious family, you're well aware of the pressures to marry one of your own. But as wonderful as it is to share a culture, most minorities end up restricting their dating pool to less than 5% of the population. So what happens when you fall in love outside your group? Should your family have a say? Listen to today's Love U Podcast and I'll tell you the only way to handle such a situation.
In other news, award-winning Pulse Films is looking for young people (18 to 35) at odds with their parents, who either can't accept who they are, who they love or who they're friends with. We are open to exploring ALL types of stories. . .
– "My Dad doesn't accept that I'm LGBTQ."
– "My Mom is anti-Muslim and hates my Afghan boyfriend."
– "My parents hate the fact that I married a Mexican."
If this sounds like you and your family's life, please email: [email protected] with  your name, age, location, contact information, photo and a brief summary of how you are at odds with members of your family.
Podcast: Play in new window | Download
Subscribe: Apple Podcasts | Android | Email | RSS