Lust – Why Men Are Attracted to Some Women and Not Others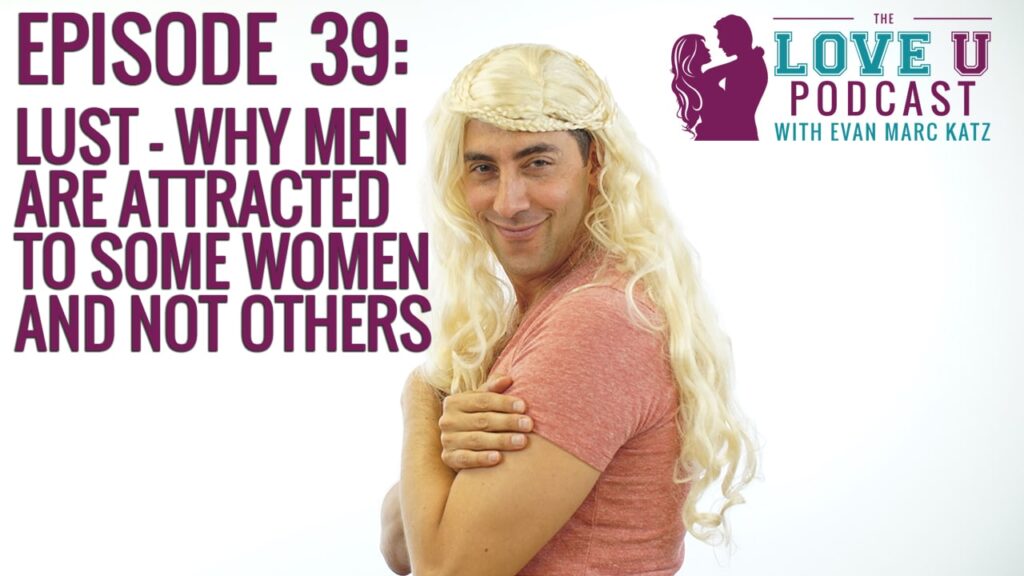 Lust is not a choice; it's an intense, animalistic, primal feeling. But why do men lust for certain women? Why do you lust for certain men? Join me on this Love U Podcast for an exploration of why lust is a great feeling – that says nothing about your romantic future whatsoever.
To understand and better connect with men, click here to access my free 5-part video series.
Podcast: Play in new window | Download
Subscribe: Apple Podcasts | Android | RSS