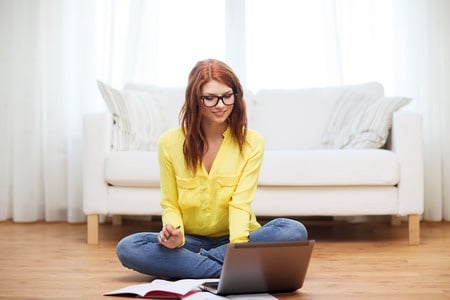 Hey, it's your friend, Evan.
I want to wish you a happy 2015, and ask you for one small favor today.
While I never tire of the client success stories, I also realize that, by the nature of this work, I've repeated myself thousands of times since 2003.
For that reason, I am putting together a comprehensive video curriculum that will launch later this year. It's going to cover everything I know about dating and relationships, and it will allow women who can't afford private coaching with access to the same exact life-changing material.
The curriculum will probably be broken down into three courses that can be taken individually or sequentially:
Thanks so much. Your responses are helping out millions of women.
Love,