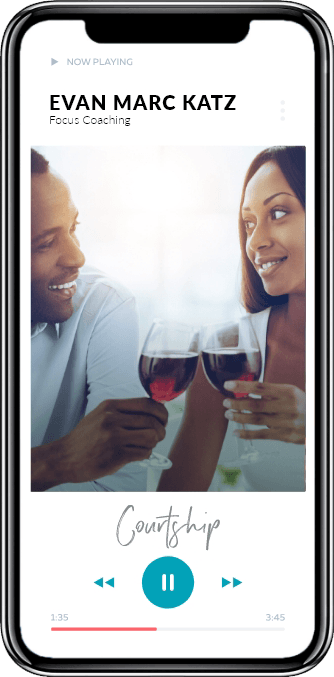 FOCUS SINGLES

Focus Coaching – Courtship
The time between meeting a cute guy and deciding you're a couple is known as courtship. This is the time that most people screw things up. Should you text him? Should you take down your profile? Should you sleep with him? How can you know if he's going to waste your time like all the rest?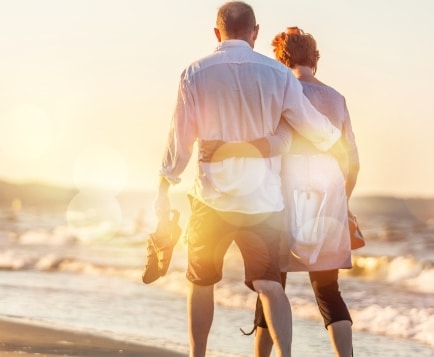 IN THIS ESSENTIAL

Focus Coaching

CALL, YOU WILL LEARN:
Frustrated by dating? Confused by men? Unsure of what you can do differently to attract an attractive commitment-oriented man?

You can now get the entire FOCUS Coaching bundle – 18 hour-long recorded coaching sessions with live Q&A – for nearly 40% off regular prices.

In seconds, you'll be able to answer all your lingering questions and get the insight and confidence you need to create a happy, healthy, relationship.