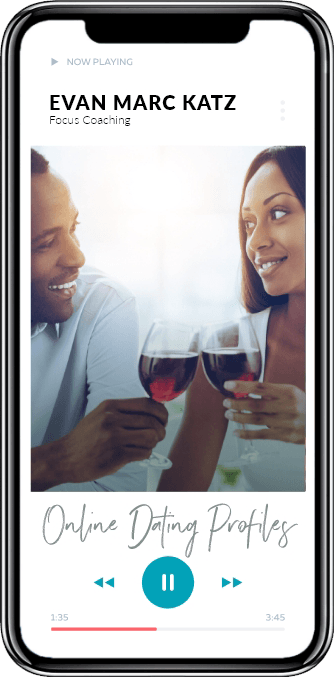 FOCUS SINGLES

Focus Coaching – Online Dating Profiles
Have you ever read an online dating profile that blew you away and made you want to meet a guy ASAP? Do you want to know WHY that man's profile had such an effect on you? Having founded e-Cyrano and written over 1000 dating profiles, there is a formula you can follow to attract the highest quality men and inspire them to write to you.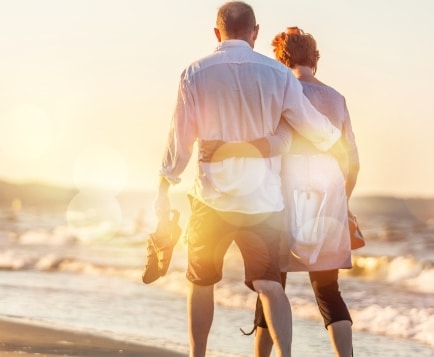 IN THIS ESSENTIAL

Focus Coaching

CALL, YOU WILL LEARN:
Frustrated by dating? Confused by men? Unsure of what you can do differently to attract an attractive commitment-oriented man?

You can now get the entire FOCUS Coaching bundle – 18 hour-long recorded coaching sessions with live Q&A – for nearly 40% off regular prices.

In seconds, you'll be able to answer all your lingering questions and get the insight and confidence you need to create a happy, healthy, relationship.