This is a free preview of a paid episode.
Should you always stick with someone during hard times?
The first two weeks of Lovesplaining are free for you to enjoy. On 9/28 the Monday article, the Wednesday Q&A podcast, and the ability to ask questions and get coaching will be for subscribers only.
Join Lovesplaining for access to future full episodes: https://www.evanmarckatz.com/substack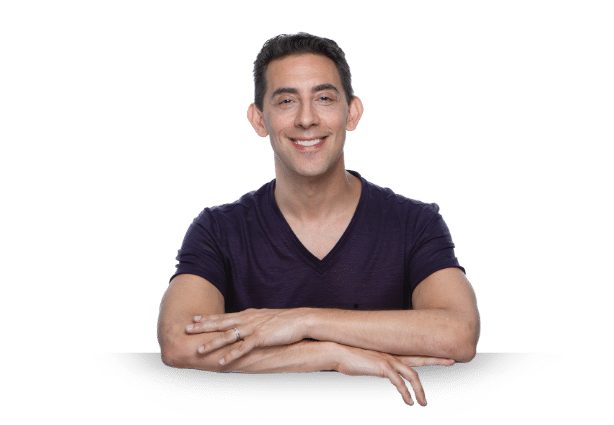 DO YOU WANT TO FIX YOUR BROKEN MAN-PICKER?
Submit your dating questions, and screenshots