This is a free preview of a paid episode.
This is a live video coaching call with Lovesplaining subscriber, Christina. She's also an active Love U member who struggles to set healthy boundaries with men and end relationships that aren't serving her. Maybe you can relate. If you want to hear my full answer to all my reader questions, join me on Substack as a paid subscriber.
In addition to that, paid subscribers receive the ability to ask me questions and get coaching on my podcast. An advice column in which I answer your questions. A podcast in which I offer you live dating coaching The ability to comment on all posts and join the dialogue in the Lovesplaining community. Exclusive content is unavailable to the general public.
Click here to join for free and upgrade for all the bonus content: https://evanmarckatz.substack.com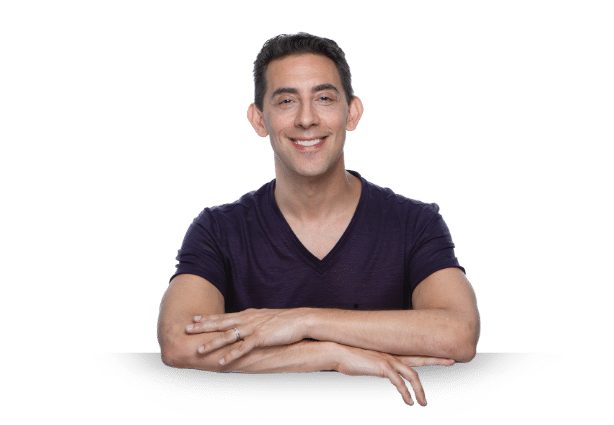 DO YOU WANT TO FIX YOUR BROKEN MAN-PICKER?
Submit your dating questions, and screenshots