Effortlessly Attract the Man of Your Dreams and Create a Lasting Relationship That Makes You Feel Safe, Heard & Understood
Here's a sneak peek at what you can expect on your breakthrough session...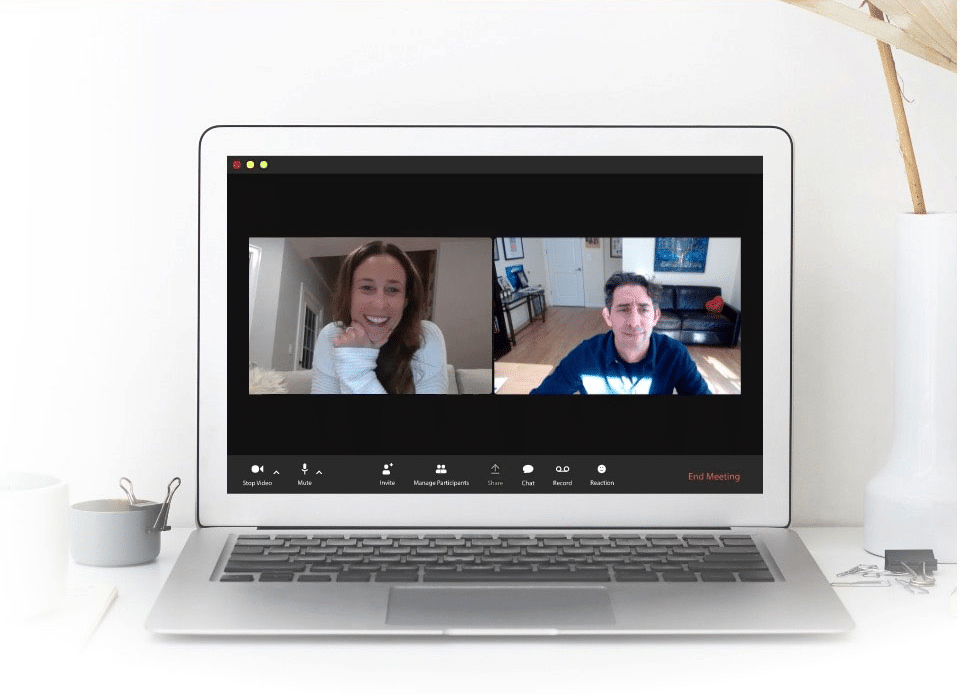 Here's a sneak peek at what you can expect on your breakthrough session...
If you just went through a painful breakup or find yourself frustrated by dating, relationships and men, apply to Love U to see if you're a good fit for coaching.
Who is the free call a good fit for?

Women
with college educations and good jobs.

Women who are in a healthy place in life.

Women who have everything but a man.

Women who want to raise their standards.

Women who refuse to settle.

Women who are ready to find love NOW
If any of these describe you, and you're ready for a partner who takes care of you financially, emotionally, and physically, we'd love to help you.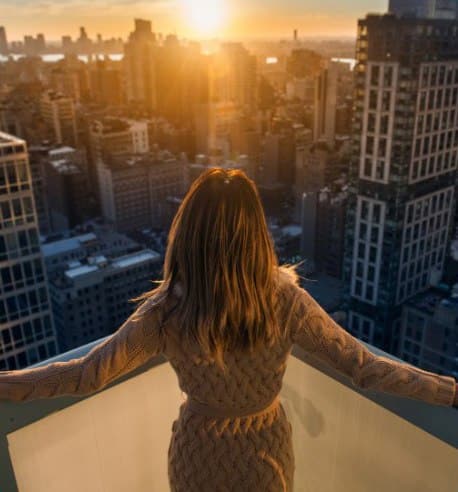 Are you the smart,
strong, successful woman who has everything she wants in life… except her man?
You're a great catch. You look amazing for your age. You're smart and financially independent. You're a kind person with a lot of love to give.
Your days are filled with meaningful work, close friends, and many hobbies, interests, and travel.
By all accounts, you have it all.
Yet despite having it all, you still find yourself looking enviously at your friends' social media photos, feeling disappointed when you're excluded from couples' events, and continuing to insist that you're perfectly happy being single.
In the rare moment where you stop to look inside, one thing becomes clear:
A fun, passionate, committed relationship is the only thing missing from your life…and you have no idea how to get it.
What makes it even more difficult is that you're used to being successful.
You're smart. Resilient. A problem solver.
So it's even more frustrating when you see another woman who is not as impressive as you happily walking arm in arm with an attractive man.
Which is why it's hard not to wonder: What do THEY have that I don't?
Why them? Why not you? Why is it so hard to find a quality man who treats you well and wants to commit?
For the life of you, you can't figure it out.
It may be hard to admit, but the first step on your journey to lasting love is to be 100% honest about your current situation.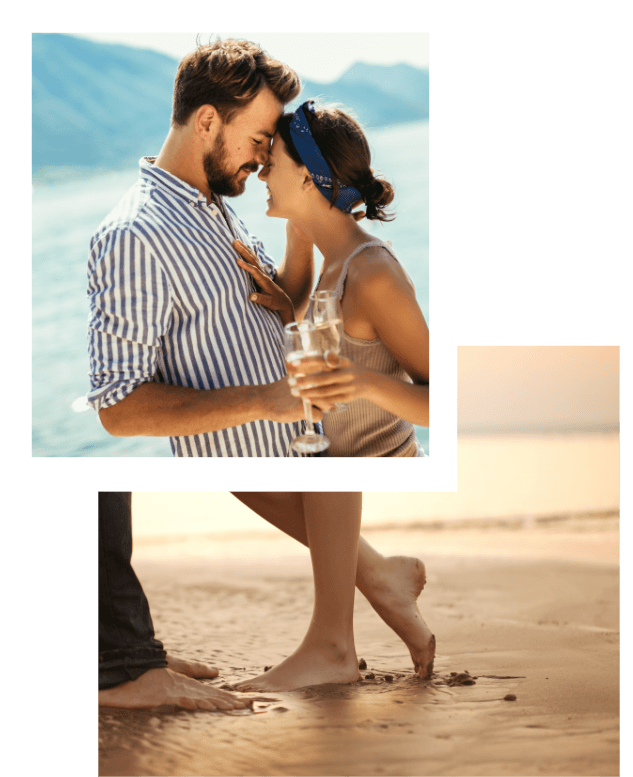 Right now, take a moment and ask yourself, if…
Over the years, you've probably developed a bad relationship with relationships. And it's easy to see how.
If every promising relationship ultimately failed to last, it's easy to conclude that nothing works and that you should give up on love entirely.
Don't give up. True love awaits you.
Thousands of women like you have overcome self-doubt, gained confidence in their ability to attract and choose quality men, and found lasting love… and you can be next!
Thousands of women like you have overcome self-doubt, gained confidence in their ability to attract and choose quality men, and found lasting love… and you can be next!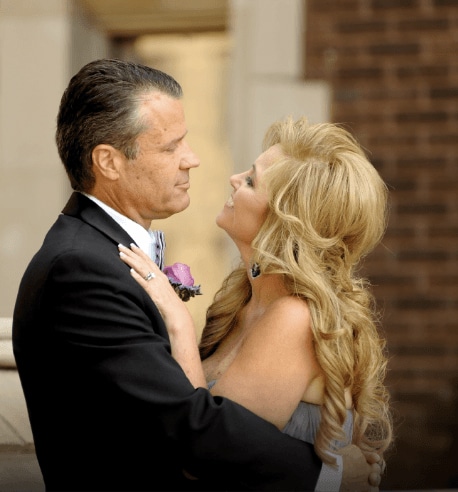 If you have a history of choosing the wrong men, this may sound like a fantasy, but it's a reality for thousands of Love U graduates.
In this future we're creating:
You never have to worry when you're going to see him again.
You never have to worry about whether he's going to leave you.
You never have to worry about speaking your mind and sharing your feelings.
All your anxieties and insecurities will be GONE.
Finally, you'll have a partner who cares about you and puts your needs first.
Finally, you'll feel the relief of being with a man who always has your back.
Finally, you'll feel the joy of knowing that you have a guy who loves you unconditionally.
INTRODUCING
THE BEGINNING OF YOUR LOVE STORY!
Love U is your personal GPS

that shows you the clearest path to a committed relationship. Just follow the directions and set your course to your final destination: real, powerful, and lasting love.
I've created Love U based on your needs, so you can have a seamless and stress-free experience.
Through group coaching, community support, daily videos, and weekly exercises designed to teach you about dating, relationships, and men, Love U answers all the questions you have while you're dating.
It's interactive, fun, easy, and can be watched, read, or listened to at your leisure.
100% online and with direct access to me, Evan Marc Katz, this program puts you in complete control of your destiny.
Love U provides a proven formula and dating structure so you can attract men of the highest quality and create a passionate relationship that lasts forever.
Apply To

Now and Take the First
Step on Your Journey to an Unconditionally Loving and Long-Term Relationship…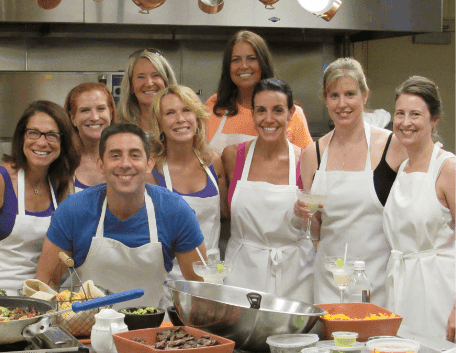 Join a community of women on the same journey as you are
You aren't just another student in Love U. You're investing in your happiness and taking this journey with me and every other member. Our community is a safe space to share your struggles, your aha moments, and your special moments with zero judgment. In Love U, you've got a group of people on your side that truly understands you and will help keep you on track when you're struggling.
Learn from one of the world's leading dating coaches
Since 2003, I've spent 3-4 hours every day coaching women like you into relationship success. As the first male coach who specializes exclusively in helping women find love, I've written four books, been featured in hundreds of media outlets including Today, CNN, and Time Magazine, and written articles that have been seen by over 30 million readers. But my greatest successes are my incredible marriage and all the marriages I've helped to co-create.
Love U is where I share everything I know so you can have this, too.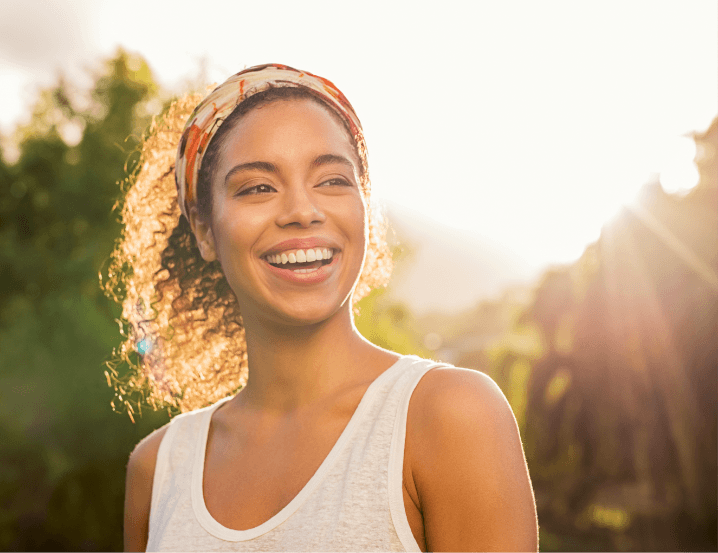 Put your past (and all those disappointing guys) behind you
Whether you've tried your hand at love and have come up short or whether you've given everything to men and received little in return, Love U is the place for you. However long you've been struggling, this is your chance to change direction and leave the past behind you. In Love U, you have a blank canvas to write a new love story with a happy ending.
Find more confidence and a renewed sense of worth
You may like yourself. You may think you're kind, smart, and pretty. But if your genuine self-esteem hasn't translated into insisting on proper treatment from men, Love U goes deep and helps you restore your confidence. Hey, that's why it's called Love U! You can't have the relationship of your dreams if you don't love yourself and the content, the coaching, and the community really help.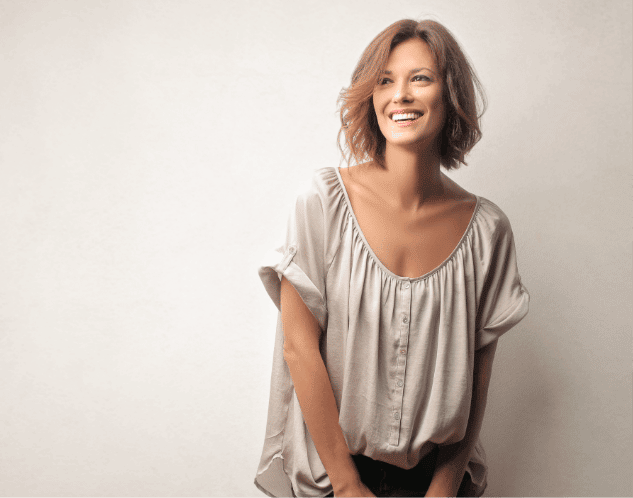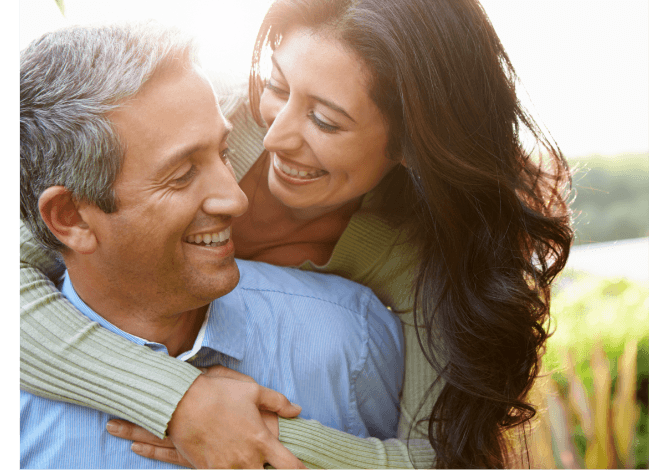 And, most importantly, find a husband who ticks all of your boxes and makes you his #1 priority.
Stop settling on players, narcissists, and commitmentphobes. Love U is the world's most effective program in helping you look inside your blind spots, cure your relationship worries, and get the lasting love you deserve. I'm going to help you understand men and find a passionate, committed partner for life.
Apply to join Love U today and…
Gain unprecedented access to everything you need to know about dating, relationships, sex, and men from
one of the world's leading dating coaches and receive
daily support from an empowered group of like-minded women!
Love U gives you the tools you need to navigate every situation in your dating life. It shows you what works, what doesn't, and how you can improve your results through short video content that's easy to watch and fun to implement.
But, more than that, Love U is like having a personal life coach at your fingertips. You'll be able to talk directly to a happily married male coach who specializes in helping smart women find love and connect with an extraordinary group of women who are committed to the same goals.
Every coaching call is supportive and growth-oriented and I pretty much guarantee you'll have an aha moment every time we talk!
How do I know? Because Love U women share their wins with me every day.
Coming home from a great first date. Taking down your profile. Going on your first weekend trip together. Meeting your boyfriend's family. Hearing the words "I love you." Receiving a ring and a teary-eyed proposal. Sharing your wedding photos with the ladies you've befriended on this journey.
That's Love U.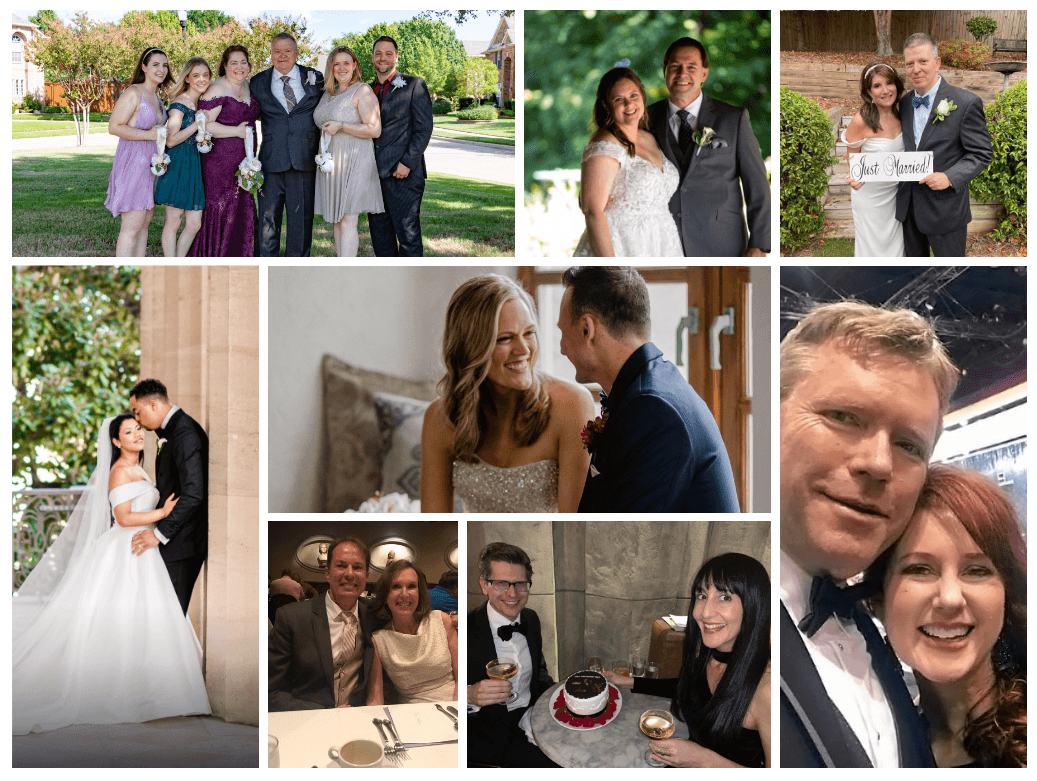 Ready to Speak with a

Team Member?
The first step is to answer these short questions so we can see if you're a good candidate for coaching. If so, you'll be taken to a calendar to book a free hour-long Zoom session with me or someone on my team.
If not, don't worry! I'm still going to help you meet Mr. Right but will just recommend a different path for you. Please apply only if you're ready for love now and are prepared to enroll in Love U at the end of our call.