You've been dating online. It's frustrating. Dispiriting. Hopeless. All the guys you like aren't making an effort. All the guys who make an effort, you don't like. Let's face it: the men in your town SUCK. So you open up your search criteria and broaden your search radius from 25 miles to 100 miles. No, let's make it 500 miles. Actually, there's no limit as to how far you'll go for love. You are now searching the globe for your soulmate. That may feel good right now but be careful what you wish for, you just might get it. Stick around and I'll explain why a long-distance relationship is the LAST thing you want to do.
Watch it on Youtube.
Get the man of your dreams fast by applying to Love U.
Take the Find Love Now quiz to learn how to fix your broken man-picker.
Enjoy the Love U Podcast? Please rate it on Apple Podcasts:
On your phone, click on More Episodes, then scroll to the bottom for "Ratings & Reviews". Click on "Write a Review" to leave your review!
To rate on desktop, go to the show's Apple Podcasts page and click "Listen on Apple Podcasts".
Scroll down to "Ratings and Reviews" and next to "Click to Rate" select the stars.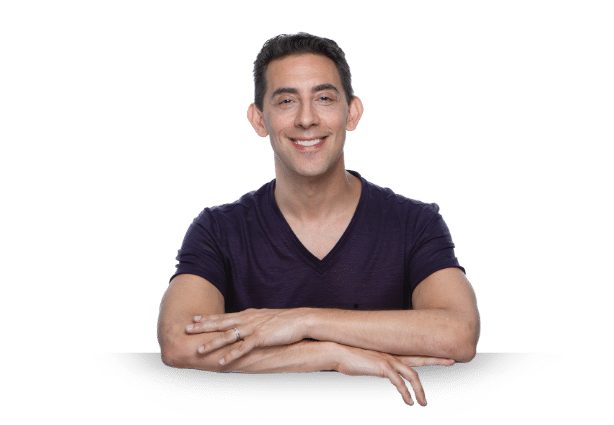 DO YOU WANT TO FIX YOUR BROKEN MAN-PICKER?
Submit your dating questions, and screenshots