Ghosting: Why Men Disappear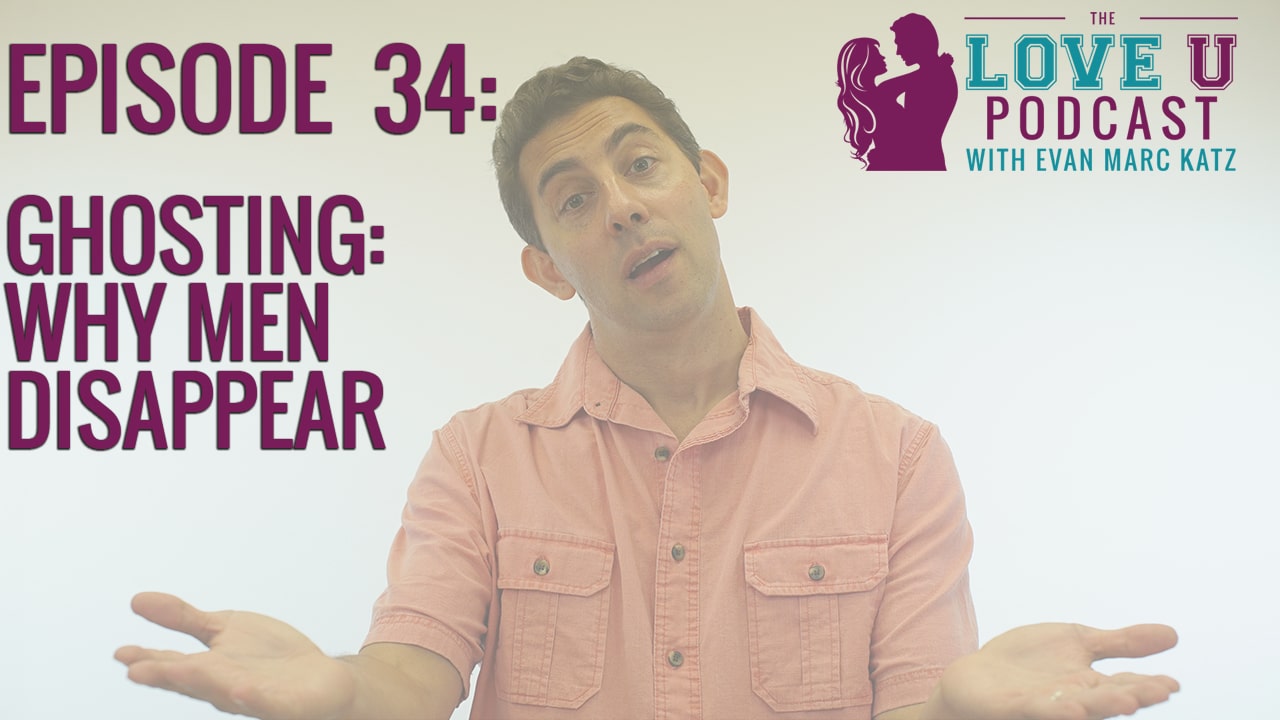 The definition of ghosting: I would rather avoid an uncomfortable exchange with you than to be courteous. Listen to this Love U Podcast to learn why you should never leave a man hanging, and the most common reasons men disappear from your life.
After listening to the podcast, click here to learn more about why men disappear – from your first date, during the dating process, and from relationships – and what you can do to make good men want to stick around forever.
Podcast: Play in new window | Download
Subscribe: Apple Podcasts | Spotify | Android | Stitcher | Blubrry | Email | Deezer | RSS