One of my most popular videos starts with this counterintuitive premise: Men are about feelings, not about looks. What that means is that men may be drawn in by how you look, but what keeps a man in your life is how he feels when he's around you. In today's podcast, we're going to quickly explore 5 ways you can make a guy feel great, so when you finally meet a good one, he'll want to devote his entire life to making you happy.
Watch it on YouTube.
Get the man of your dreams fast by applying to Love U.
Take the Find Love Now quiz to learn how to fix your broken man-picker.
Enjoy the Love U Podcast? Please rate it on Apple Podcasts:
On your phone, click on More Episodes, then scroll to the bottom for "Ratings & Reviews". Click on "Write a Review" to leave your review!
To rate on desktop, go to the show's Apple Podcasts page and click "Listen on Apple Podcasts".
Scroll down to "Ratings and Reviews" and next to "Click to Rate" select the stars.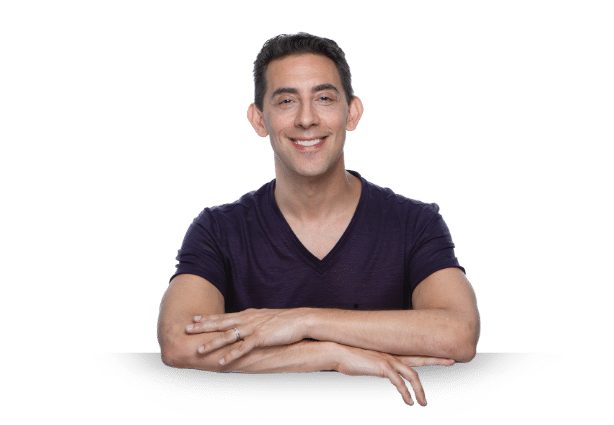 DO YOU WANT TO FIX YOUR BROKEN MAN-PICKER?
Submit your dating questions, and screenshots