Have you ever dated a great guy but had NO idea where your relationship was going? I mean, you have fun together, but, for the life of you, you can't tell whether the relationship is escalating from "guy I'm seeing" to "boyfriend" or from "boyfriend" to "husband." The longer you spend with him, the more you like him. The more you like him, the more you invest in him. The more you invest in him, the harder it is to think of breaking things off. Next thing you know, you've sunk three years into a relationship with a man who was NEVER going to be your husband. All because you didn't pay attention to the signs. That all changes after today's Love U Podcast.
Watch it on YouTube.
Get the man of your dreams fast by applying to Love U.
Take the Find Love Now quiz to learn how to fix your broken man-picker.
Enjoy the Love U Podcast? Please rate it on Apple Podcasts:
On your phone, click on More Episodes, then scroll to the bottom for "Ratings & Reviews". Click on "Write a Review" to leave your review!
To rate on desktop, go to the show's Apple Podcasts page and click "Listen on Apple Podcasts".
Scroll down to "Ratings and Reviews" and next to "Click to Rate" select the stars.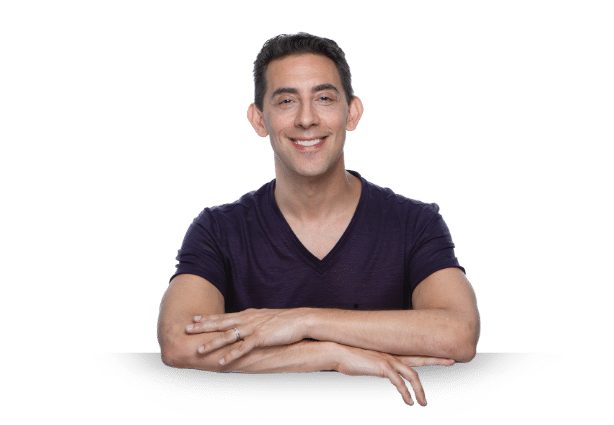 DO YOU WANT TO FIX YOUR BROKEN MAN-PICKER?
Submit your dating questions, and screenshots