Let's face it: anyone can become a dating coach. All you need is an opinion and a website. The problem is that, when you're relying on "experts," it's hard to distinguish good advice from the bad advice. If you can't even trust your own judgment, how do you know what to believe? I'm excited to dive into this Love U Podcast where you'll learn to see right through the bullshit, clichés, and wishful thinking that are so prevalent online.
Watch it on YouTube.
Get the man of your dreams fast by applying to Love U.
Take the Find Love Now quiz to learn how to fix your broken man-picker.
Enjoy the Love U Podcast? Please rate it on Apple Podcasts:
On your phone, click on More Episodes, then scroll to the bottom for "Ratings & Reviews". Click on "Write a Review" to leave your review!
To rate on desktop, go to the show's Apple Podcasts page and click "Listen on Apple Podcasts".
Scroll down to "Ratings and Reviews" and next to "Click to Rate" select the stars.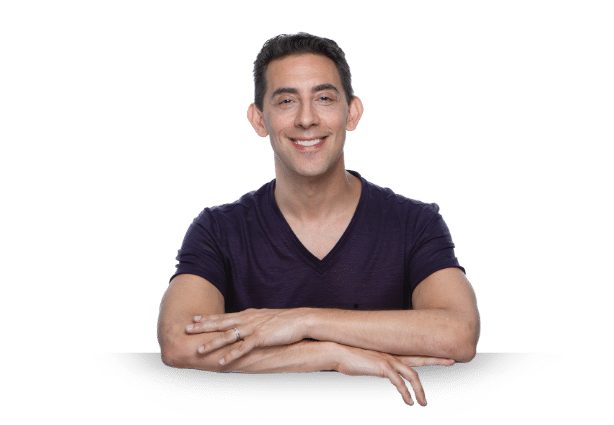 DO YOU WANT TO FIX YOUR BROKEN MAN-PICKER?
Submit your dating questions, and screenshots