You may say you want 100% honesty from your partner, but what happens when you get it? Feelings are hurt. Egos are bruised. Fights ensue. Today's episode was inspired by a specific incident at work when I hurt someone's feelings but had no idea how to avoid it. You want to understand why your boyfriend is so frustrating? Listen to this podcast; it will definitely challenge you.
Watch it on YouTube.
Get the man of your dreams fast by applying to Love U.
Take the Find Love Now quiz to learn how to fix your broken man-picker.
Enjoy the Love U Podcast? Please rate it on Apple Podcasts:
On your phone, click on More Episodes, then scroll to the bottom for "Ratings & Reviews". Click on "Write a Review" to leave your review!
To rate on desktop, go to the show's Apple Podcasts page and click "Listen on Apple Podcasts".
Scroll down to "Ratings and Reviews" and next to "Click to Rate" select the stars.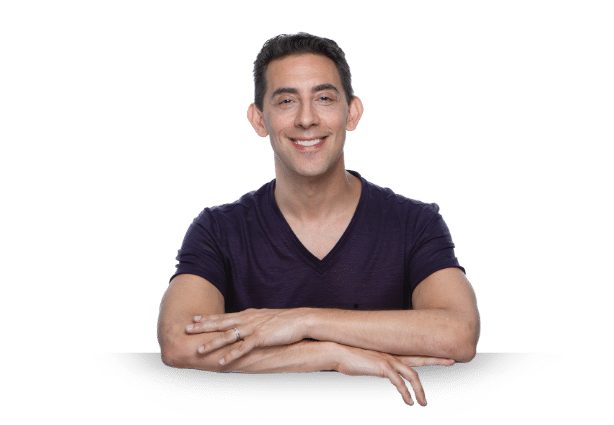 DO YOU WANT TO FIX YOUR BROKEN MAN-PICKER?
Submit your dating questions, and screenshots