I don't entirely understand highly sensitive people. In fact, I find it hard to offer constructive advice that doesn't involve them changing into less sensitive people. That's why I'm offering this Love U Podcast, as a resource to HSPs who struggle with relationships and want to know how they can better survive the tumultuous world of dating.
Click here for more on how to navigate the challenges of either being highly sensitive or being in a relationship with someone who is highly sensitive. And visit Dr. Elaine Aron's website to gain insight into her research on this inherited trait.
Watch it on YouTube.
Get the man of your dreams fast by applying to Love U.
Take the Find Love Now quiz to learn how to fix your broken man-picker.
Enjoy the Love U Podcast? Please rate it on Apple Podcasts:
On your phone, click on More Episodes, then scroll to the bottom for "Ratings & Reviews". Click on "Write a Review" to leave your review!
To rate on desktop, go to the show's Apple Podcasts page and click "Listen on Apple Podcasts".
Scroll down to "Ratings and Reviews" and next to "Click to Rate" select the stars.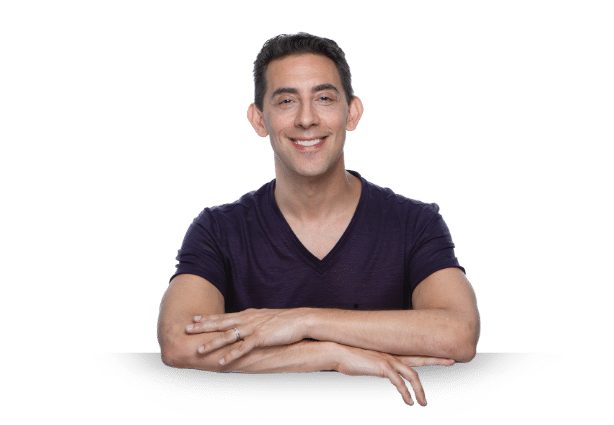 DO YOU WANT TO FIX YOUR BROKEN MAN-PICKER?
Submit your dating questions, and screenshots