Sleep with whomever you want! Seriously. As a former slut-turned-happily-married man, I hold no judgment towards women who choose to exercise their liberty to seek pleasure at every turn. The only issue I have as a dating coach is that sometimes (often), you end up getting attached and heartbroken. So let's dive into hookup culture and talk about what choices are going to make you happy.
Watch it on YouTube.
Get the man of your dreams fast by applying to Love U.
Take the Find Love Now quiz to learn how to fix your broken man-picker.
Enjoy the Love U Podcast? Please rate it on Apple Podcasts:
On your phone, click on More Episodes, then scroll to the bottom for "Ratings & Reviews". Click on "Write a Review" to leave your review!
To rate on desktop, go to the show's Apple Podcasts page and click "Listen on Apple Podcasts".
Scroll down to "Ratings and Reviews" and next to "Click to Rate" select the stars.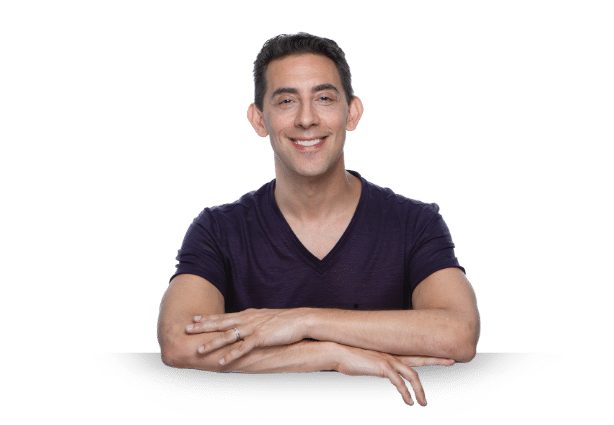 DO YOU WANT TO FIX YOUR BROKEN MAN-PICKER?
Submit your dating questions, and screenshots