Are Men and Women the Same?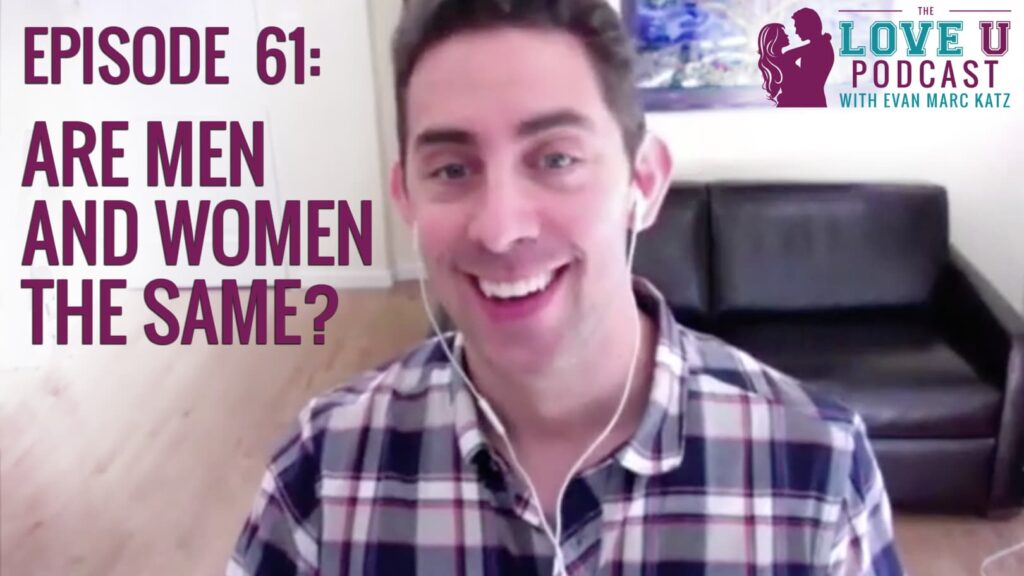 Sure, men and women are equal, but are we the SAME? A Slate article that suggests we are the same leaves out some important information. Join me on this Love U Podcast to learn how women – because of their lack of testosterone – are not only different than men, but perhaps even better than men when it comes to relationships.
Click here for the full Slate Article
Want to be a guest on the Love U Podcast? Click here to ask a question. 
Podcast: Play in new window | Download
Subscribe: Apple Podcasts | Android | RSS