When Does Chatting Become Cheating – an interview with Dr. Sheri Meyers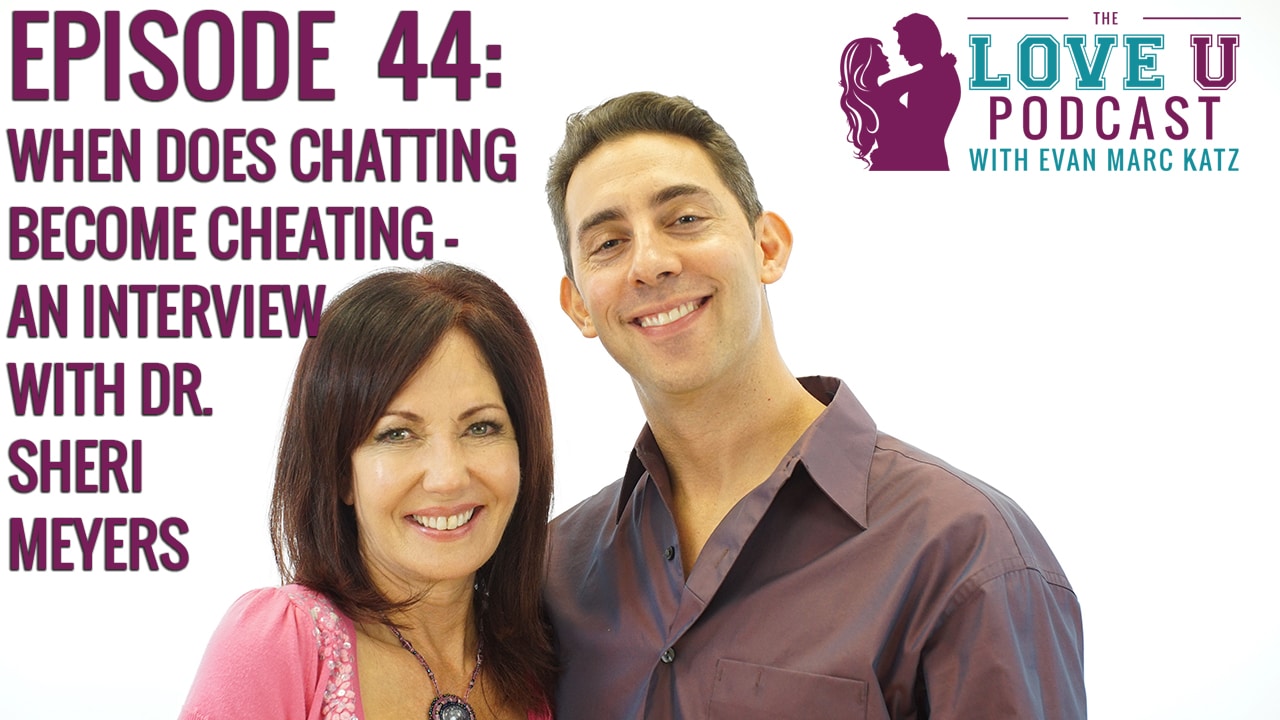 Friendships are great. Emotional affairs are trouble. If you're sensing that something is "off" in your relationship because your partner is distant, secretive, critical, suddenly busy, working later hours, texting and Facebooking constantly, your suspicions may be justified. Join me on this week's Love U Podcast where Dr. Sheri Meyers will share how to distinguish your fears from reality and begin the healing process.
To learn more about Dr. Sheri Meyers, click here.
Podcast: Play in new window | Download
Subscribe: Spotify | Android | Stitcher | Blubrry | Email | Deezer | RSS