Once you're past the honeymoon period of a relationship – usually, 18-36 months – you enter the attachment phase of love. That's when love becomes a choice, rather than a feeling. So if you're going to choose to love someone, how can you ensure that your relationship doesn't fall into a rut like so many others? 14 years into my marriage, I feel like I've got a few ideas and in this Love U Podcast, I really open up about the kind of practices and beliefs you can use to invigorate your relationship.
Watch it on YouTube.
Get the man of your dreams fast by applying to Love U.
Take the Find Love Now quiz to learn how to fix your broken man-picker.
Enjoy the Love U Podcast? Please rate it on Apple Podcasts:
On your phone, click on More Episodes, then scroll to the bottom for "Ratings & Reviews". Click on "Write a Review" to leave your review!
To rate on desktop, go to the show's Apple Podcasts page and click "Listen on Apple Podcasts".
Scroll down to "Ratings and Reviews" and next to "Click to Rate" select the stars.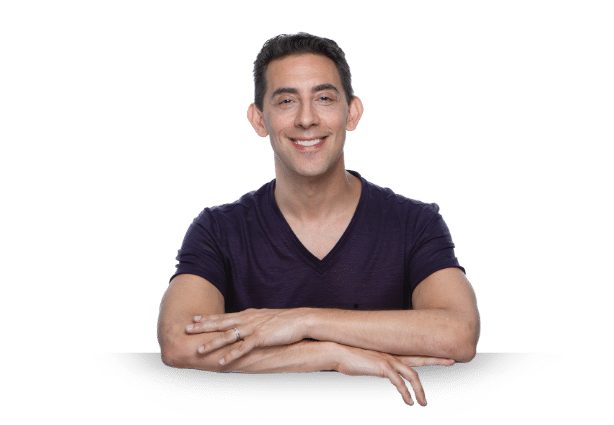 DO YOU WANT TO FIX YOUR BROKEN MAN-PICKER?
Submit your dating questions, and screenshots