Why I Am Not The Millionaire Matchmaker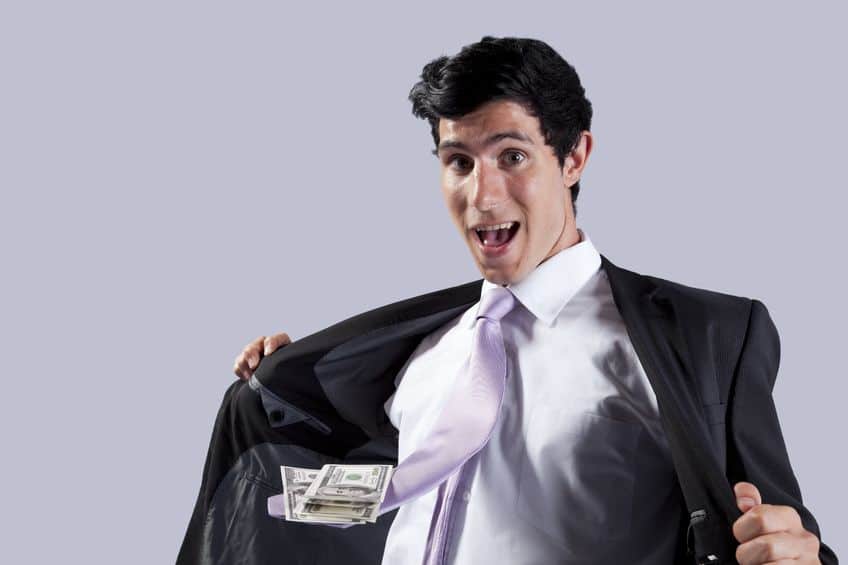 Everywhere I go, people ask me what I think of "The Millionaire Matchmaker" – both the show and the woman starring in it, Patti Stanger.
So, for the record, I have only seen one episode – the first one – because a friend of mine was one of the millionaires showcased on it. Like most reality shows, it did not make him look great. But the other millionaire on the show looked even worse. From what I recall, he was a man in his mid-40's from Malibu who wanted to settle down with a woman in her 30's – but couldn't help the fact that he was attracted to one of the brainless 24-year-old hotties. Hilarity ensues, as he ignores Patti's sage advice ("Don't go for the bimbo I set you up with!") and goes on an awkward horseback ride with the young model, who, predictably, has nothing to say.
Without seeing any of Season 2, I'm pretty sure that this is the plot of at least half of the episodes. Which makes me wonder aloud: what's the appeal of this show?
Do you view it as pure entertainment, like watching Desperate Housewives?
Do you view it as therapy, where you learn something about the universal problems of dating   from an experienced matchmaker?
Or is it, as I suspect, pure schadenfreude?
Do we just like watching rich men and beautiful women look bad to make us feel better about ourselves?
It's impossible for me to say why Patti Stanger is a phenomenon right now. My guess is that it's the same reason that Donald Trump is a bigger "star" than other real estate moguls. While not uniquely qualified – and believe me, I'm not "uniquely qualified" either –   her ego – and business model – is strangely magnetic.
We're fascinated with the rich. We're consumed by celebrity.
We pay attention to those who speak the loudest (Rush Limbaugh, Howard Stern, Jim Rome), and anoint them royalty.
What results is a world in which insight takes a back seat to volume and self-promotion.
And while we're better off on an entertainment level, I'm pretty sure we're losing on a deeper level.
DO YOU WANT TO FIX YOUR BROKEN MAN-PICKER?
Last month, the Dr. Phil show called me to ask me to "debate" Patti Stanger on their show. It never came to pass, but when I was gearing up, I asked a producer for an example of the kind of advice Patti gives. Here is what I was told she offered to one woman who stated her desire to meet a wealthy man:
"You want to meet a lawyer? Go stand outside a courthouse!"
Ahem.
Let's just say I'm glad I'm a dating coach for smart women instead of a matchmaker to the rich and clueless.
DO YOU WANT TO FIX YOUR BROKEN MAN-PICKER?