How to Date When You Want to Have Biological Children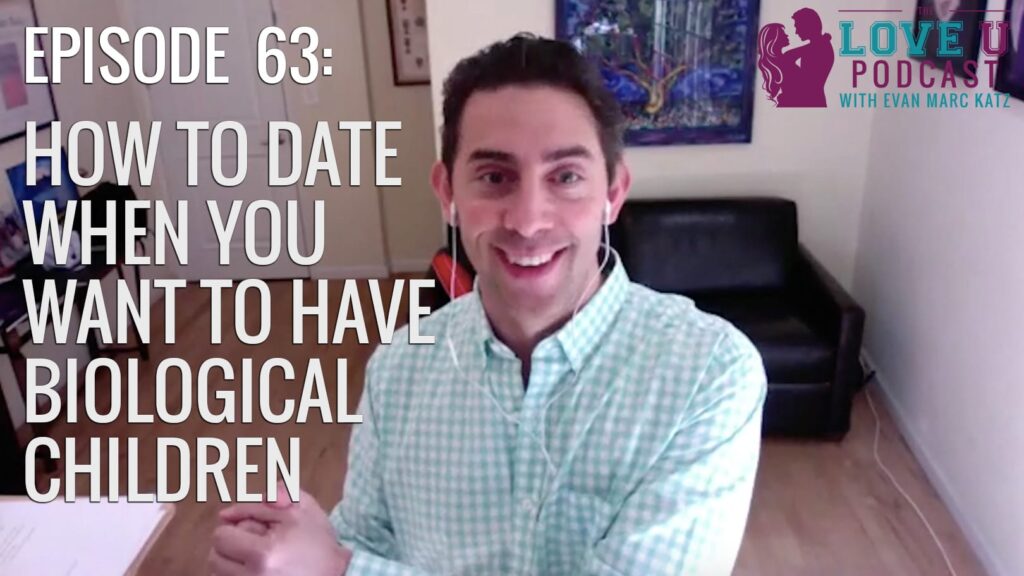 I'm not one of those guys who thinks that you should go to college to look for your husband. However, if you want to have your own biological children, you are better off taking your love life seriously in your early thirties, instead of putting off dating until your late 30's. This week's Love U Podcast is vital information for any woman who wants to bear her own children.
Why Women Who Want to Have Kids Should Date in their Early 30s
Want to be a guest on the Love U Podcast? Click here to ask a question. 
Podcast: Play in new window | Download
Subscribe: Apple Podcasts | Android | RSS