Online SuperCoach Interview with Evan Marc Katz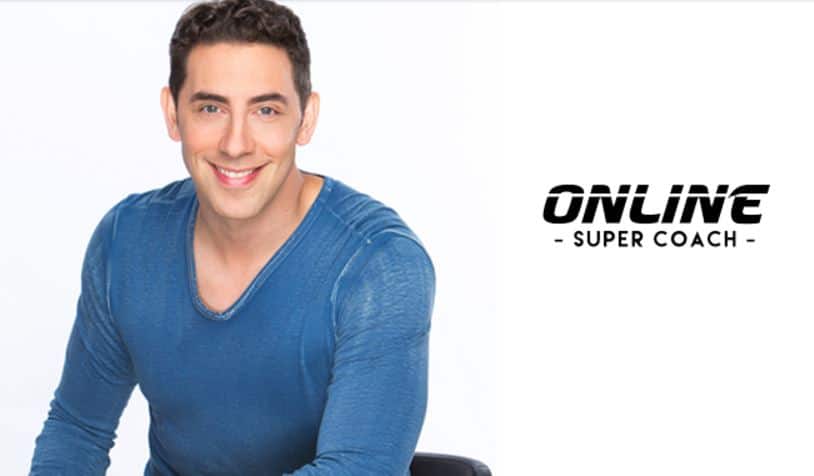 My name is Cindy and I've had the pleasure of working with Evan for almost 6 years. And while I've been happily married for over 30 years, there is no limit to what I've learned from Evan about relationships and understanding men. The adage "you're never too old to learn" has certainly rung true for me as I continue to gain valuable insights from Evan's male perspective and words of wisdom, and his unwavering entrepreneurial spirit and integrity.
With that said, today's post is not about dating or relationships. Instead, it's my utmost honor to share a telling, in-depth interview with Evan  by AJ Mihrzad, author of "The Mind Body Solution: Train your Brain for Permanent Weight Loss." Mihrzad is also a keynote speaker at high-end entrepreneurial and personal development events, and host of the Online SuperCoach Podcast.
In this interview, Mihrzad goes off script and artfully captures who Evan Marc Katz is. Evan exposes his painful failures and joyous successes, explains how he built his coaching practice and what inspires him to continue doing all he can to help smart, strong, successful women improve their love life. Then finally, with some reluctance, Evan imparts what legacy he'd like to be remembered for.
DO YOU WANT TO FIX YOUR BROKEN MAN-PICKER?
Whether you're new to Evan's blog or an avid, long-time follower, I invite you to click here and listen to the most authentic and revealing Evan Marc Katz post ever.
DO YOU WANT TO FIX YOUR BROKEN MAN-PICKER?