Why He Disappeared (The Dr. Ali Binazir Version)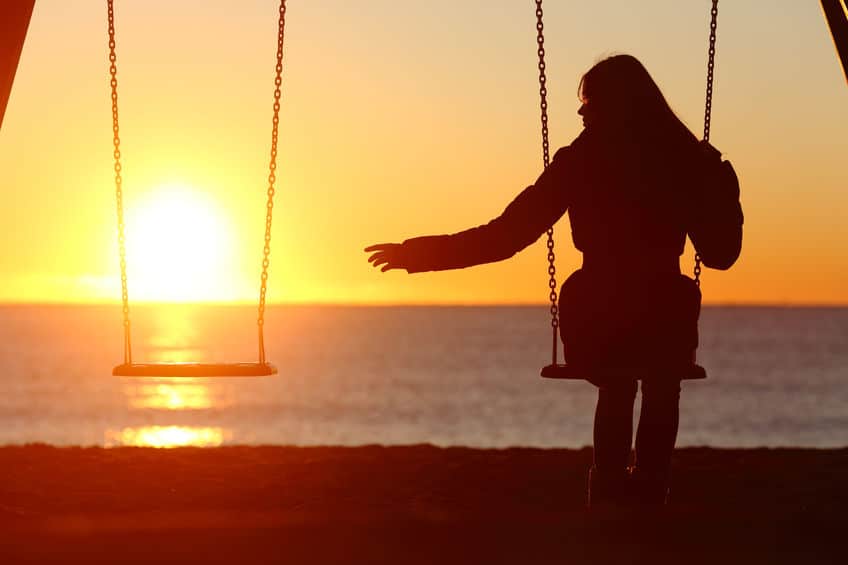 In 2008, I had a business coach who had just been through a painful break-up.
"If you write a book, explaining why men disappear," she said, "You're going to be rich and famous."
Two years later, I released "Why He Disappeared – the Smart, Strong, Successful Woman's Guide to Understanding Men and Keeping the Right One Hooked Forever."
Around the same time, a friend of mine in LA was busy writing his own insightful tract on understanding men. His name is Dr. Ali Binazir and the name of that book is "The Tao of Dating – The Smart Woman's Guide to Being Absolutely Irresistible."
As I wrote on my Writing  page (where I recommend quality dating/relationship books) about The Tao of Dating:
Dr. Ali Binazir uses his deep knowledge of the mind and Eastern philosophy to create a must-read manifesto for smart, strong, successful women. It's brainy stuff, but it's a worthwhile venture. I devoured this book in one night and since Ali and I agree on 95% of our material, I can give you an enthusiastic endorsement.
In other words, I'm a big fan of the good doctor. He's smart. He's funny.  And he's a really great writer. There are few people whose skills I envy. He is one of them.
DO YOU WANT TO FIX YOUR BROKEN MAN-PICKER?
His latest piece was published on Medium and is called The 9 Reasons Why Men Lose Interest and What You Can Do About It.  
Give yourself 22 minutes to read it (yeah, it's that long) and then come back and let me know what you think. I agree with almost everything he says.
DO YOU WANT TO FIX YOUR BROKEN MAN-PICKER?