The Key Personality Trait That Creates Happy Relationships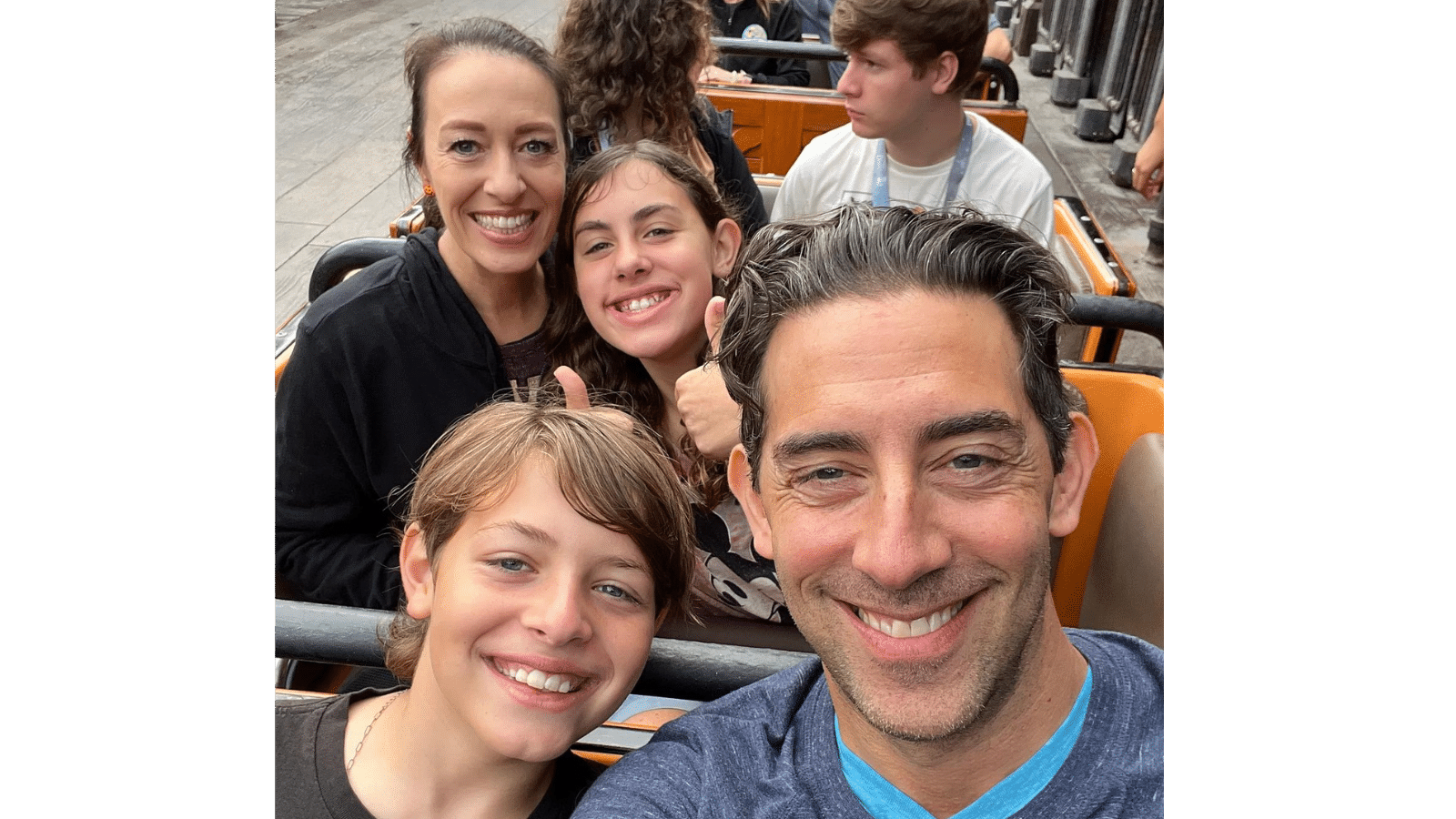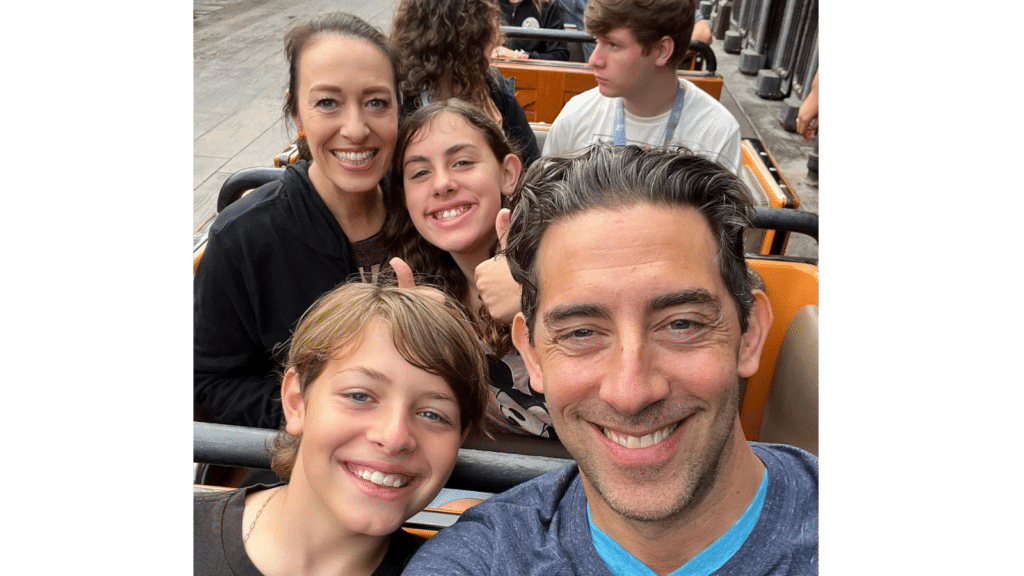 I recently went to Disneyland for my son's 11th birthday.
My wife has a very specific idea about what a day at Disneyland looks like. It begins at 7:30 a.m. to hit the most popular rides as soon as they open. It ends at 9:30 p.m. with a parade and fireworks. It's a 14-hour extravaganza.
Her plan was executed to perfection. By lunch, the Katz family had gone on the two Star Wars rides, Big Thunder Mountain, Matterhorn, Pirates of the Caribbean, and Small World. And we were already exhausted.
My daughter asked me if we could leave early. I felt similarly but wanted to give my wife and son the day they wanted. After a few discussions, we arrived at this: we'd go on any ride where there was a short line or we had a FastPass, but we were not going to wait for an hour to go on any ride for a second time.
We hit the Mad Tea Party at 3. We drove cars at Autopia at 4. Finally, my wife agreed that sticking around for 5 hours just to make it to the fireworks didn't make sense. We left at 5:30, ate dinner at Outback Steakhouse on the ride home, and were back by 8:30.
Why am I telling you this not-so-interesting story of internal family conflict?
DO YOU WANT TO FIX YOUR BROKEN MAN-PICKER?
Because it's indicative of how we solve problems. We listened to each other. We compromised. We understood that every second we gave up at Disneyland was a loss for my son and my wife, while every second we stayed felt like a loss for my daughter and me. It wasn't high-stakes but it was typical of the things that people routinely fight about which erode relationships.
DO YOU WANT TO FIX YOUR BROKEN MAN-PICKER?