Why Do Women Put Up With Situationships?
Yesica was very matter-of-fact about it.
"I just ended a three-month situationship after six months. For the past four months, every couple of weeks, I've been trying to figure out how to get out of it. We have chemistry and attraction but I'm not getting my needs met. He's withdrawn, inconsistent, and avoidant. Every time I break up with him, he comes back with everything I want to hear – he's going to change, he's going to get better – but his actions never match his words. How do you deal with somebody who consistently tells you he wants to be with you but isn't stepping up to commit?"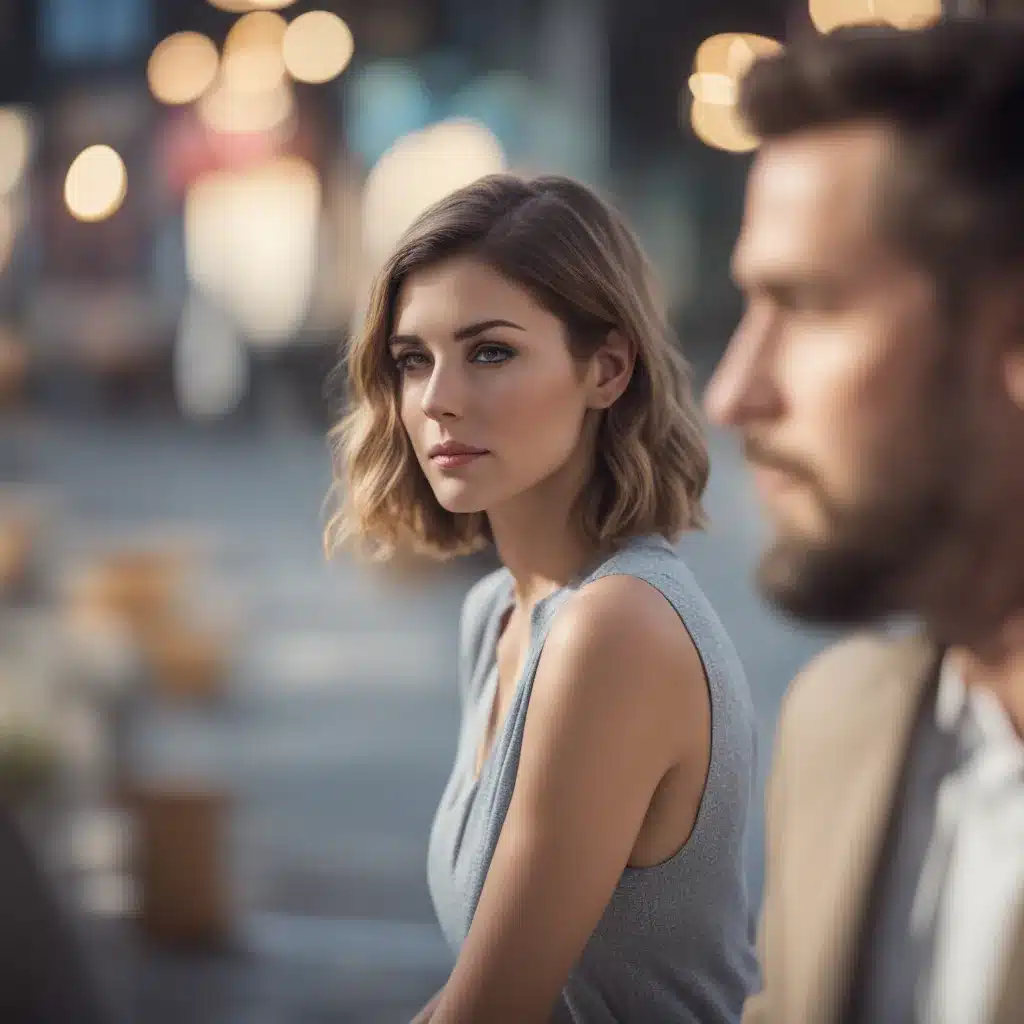 This is a typical question from clients in my Love U Live coaching program, but this time, I didn't give my typical answer. Instead, I asked Yesica how she was responsible for creating this situation. She paused and replied: "Every time he says he'll change, I continue to accept his words, despite his behavior."
This is what she believes. You may, too. I mean, it's true that she had every opportunity to break things off but hasn't had the strength to do so. But that wasn't the REAL issue here. And I told her so – with 30 other women listening on our two-hour weekly coaching call.
DO YOU WANT TO FIX YOUR BROKEN MAN-PICKER?
DO YOU WANT TO FIX YOUR BROKEN MAN-PICKER?