Do Too Many People Get Married For the Wrong Reasons?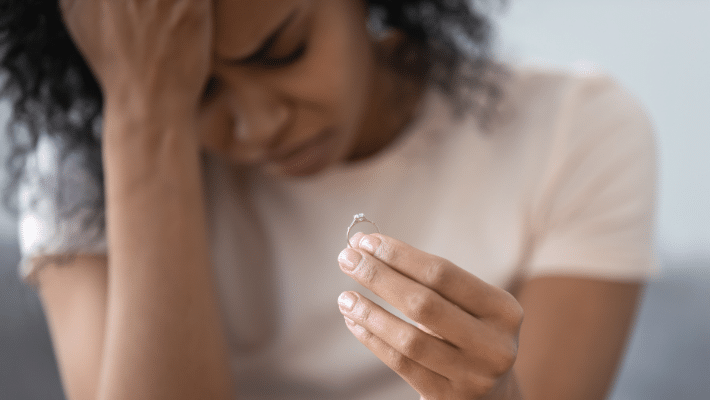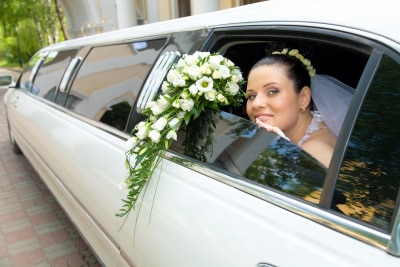 According to Dr. Neil Clark Warren, founder of eHarmony, "Bad marriages don't just happen to bad people. They mostly happen to good people who are not good for each other."
Amen.
"Attraction and chemistry are easily mistaken for love, but they are far from the same thing," Warren continues, "Being attracted to someone is immediate and largely subconscious. Staying deeply in love with someone happens gradually and requires conscious decisions, made over and over again, for a lifetime. Too many people choose to get married based on attraction and don't consider, or have enough perspective to recognize, whether their love can endure."
He believes that when two people have a relationship built on upon broad-based compatibility, the likelihood of long-term relationship success is much, much greater.
DO YOU WANT TO FIX YOUR BROKEN MAN-PICKER?
"If we could ever reduce the incidence of marital breakup from 40 to 50 percent of all marriages to single digits," he concludes, "I suspect it would be one of the greatest accomplishments of our time."
Read the full article here. What do you think? Do too many people rush to the altar based on passion and ignore their core compatibility issues until it's too late? How long do you think people should wait before getting married? I say two years minimum, given that the "passion" tends to wear off in 18-24 months, but I'd love to hear your comments below.
DO YOU WANT TO FIX YOUR BROKEN MAN-PICKER?