Relationship Advice From The Elderly: Friendship Is Important!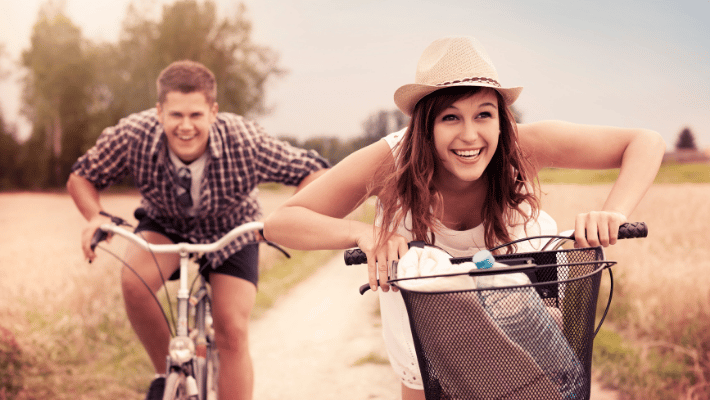 Too many people learn life's valuable lessons too late. Many waste years getting it wrong and lament that they have so little time to get it right.
Enter an invaluable source of help, if you're willing to listen: elderly people who have learned these lessons over time and can help guide younger generations.
The Cornell Legacy Project interviewed more than 1,000 older Americans from different economic, educational and occupational strata. And what they concluded was, well, what you may have read one or two times on this very blog:

"A satisfying marriage that lasts a lifetime is more likely to result when partners are fundamentally similar and share the same basic values and goals. Although romantic love initially brings most couples together, what keeps them together is an abiding friendship, an ability to communicate, a willingness to give and take, and a commitment to the institution of marriage as well as to each other."
Read the New York Times piece about this study here, and read the life lessons from the elderly here.
DO YOU WANT TO FIX YOUR BROKEN MAN-PICKER?
Do you think that there's some hard-won wisdom from someone who's lived 70 years? Or do you think that their advice is passe and irrelevant if you're under the age of 40?
DO YOU WANT TO FIX YOUR BROKEN MAN-PICKER?