Chemistry and Matchmaking with Evan and Tyra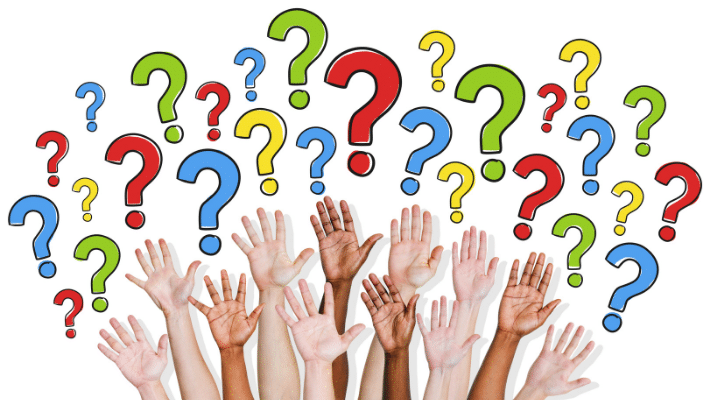 A few quick things to report before I take a few days off for a quick jaunt to the East Coast:
1) If you enjoy this blog (and, if you're reading, I presume that you do), do yourself a favor and check out the other place I'm writing. It's called The Great Mate Debate and it's set up by Chemistry.com. For the past four months, folks like Greg Behrendt and Dan Savage have been contributing their thoughts, and I'm honored to follow in their footsteps.
The Great Mate Debate is moderated by Dr. Helen Fisher, the anthropologist who created the personality test on which Chemistry.com is based. I met her in person last week and was thoroughly impressed by her work. I even bought her book, "Why We Love – The Nature and Chemistry of Romantic Love", because she was such an amazing speaker. I suggest you do the same.
2) So how did I get to meet Dr. Fisher? Well, I was fortunate enough to be asked to be on a panel at the first annual Matchmaker's Conference, put on by the Matchmaking Institute. There were close to 100 people in attendance and, I swear, I've never taken more notes in my life. The majority of matchmakers are women, and the amount of love and compassion they have for their single clients is enormous. I only hope that the online dating executives start to consider the needs of their customers the way these matchmakers do. Lisa Clampitt, Jerome Chasques and Julie Ferman deserve a ton of credit for putting together such an amazing event. And if any of you are looking for a personal matchmaker in your area, give me a call, and I'll hook you up with the right folks.
3) Finally, while I was at the conference, I got an invitation to appear on the Tyra Banks Show. We're going to be taping on Thursday in New York and discussing "Seven Ways to Keep Your Lover". Should be a lot of fun. Will let you know when it airs.
There'll be a really great blog post on Friday, so remember to sign up to have this delivered to you three times a week.
And keep those amazing questions and comments coming. The whole community depends on your participation!
Best wishes,
DO YOU WANT TO FIX YOUR BROKEN MAN-PICKER?
Evan
DO YOU WANT TO FIX YOUR BROKEN MAN-PICKER?