Finding Silver In The Silver Singles Set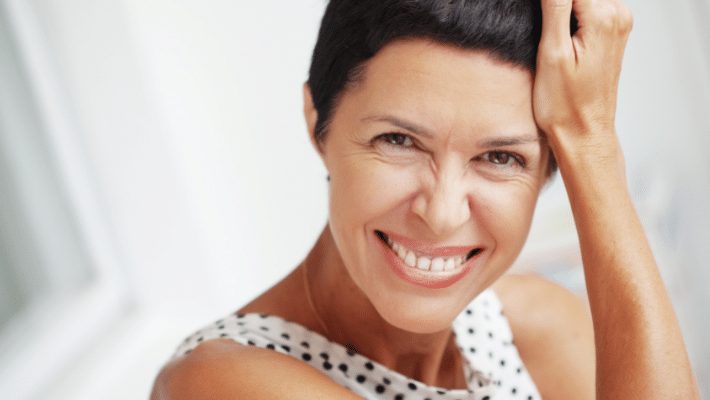 Finding silver in the silver singles set
Baby boomers are the fastest-growing demographic
By Heidi Dawley
Apr 10, 2007
When it comes to online dating, one would think it a world dominated by the young, web-savvy folks in their 20s or 30s looking for love and the mates of their lives.
There's a lot to that. The young do very much dominate online dating. Yet increasingly dating sites report a surge in older people, what they call silver singles, folks in the 50-plus set. Indeed, they say it's now their fastest-growing demographic.
And no surprise, it's also the most lucrative. Dating sites report that plus-50s are willing to spend more money in their search for love.
Click here to read the full article.
===============
DO YOU WANT TO FIX YOUR BROKEN MAN-PICKER?
50% of my clients are over the age of 45.
And it makes sense.
Your friends are married. Dating at work is tricky. Bars have lost their appeal. Online dating, while flawed, presents a terrific option for busy adults to put themselves out there.
DO YOU WANT TO FIX YOUR BROKEN MAN-PICKER?