What Women Can Learn from Men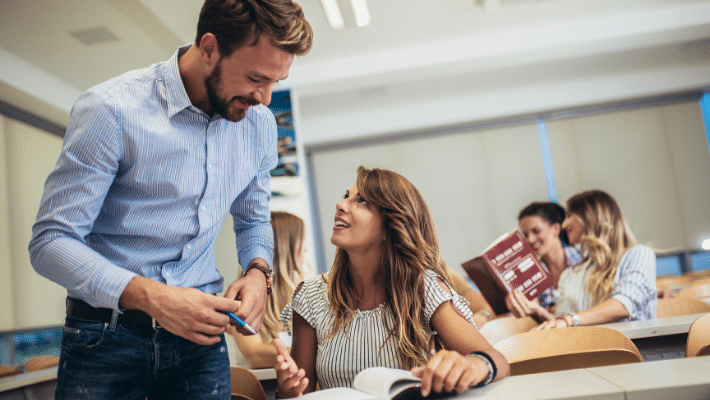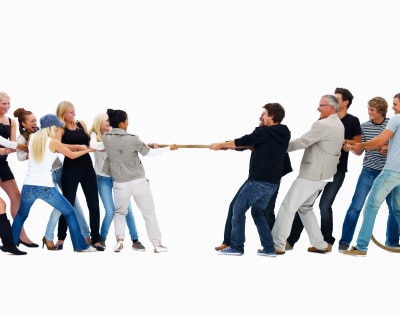 In O, The Oprah Magazine, eight powerful and successful women were asked what women can learn from men.
Their answers may annoy you, but they probably won't surprise you.
Deborah Tannen, author of You Just Don't Understand – Women and Men in Conversation, suggests that women should take criticism less personally and reveal less of their feelings in the workplace. She also reminds women that it is ok to disagree: "Women tend to think that if you like a person, you express agreement with them. Men often use something I call agonism–ritualized opposition. For example, a man might explore an idea by tearing it apart, by playing devil's advocate. He's not literally attacking the idea, he's exploring it. But a woman might just think, 'He hates my idea', or even, 'He hates me.'"
Chef Kay Sparks agrees that it is important for women to keep "disturbing emotions" out of the workplace, and to blow off stress with a sense of humor – the way men do – rather than by shedding tears.
According to ABC Reporter and former Time Magazine correspondent Tamela Edwards, "Men carry themselves with an air of expectation – a sense that they have worthy contributions and should be mentored and appreciated" and that women would do well to adopt that mindset.
DO YOU WANT TO FIX YOUR BROKEN MAN-PICKER?
Jayshree Ullal, CEO and president of Arista Networks, advises the following: "In business, women should learn from their male counterparts and emulate their confidence and logical thought processes. If not, women are likely to be perceived as emotional and tentative."
What impact would absorbing more of these traits have on your relationship, or on the dating process? Take a look at the article and weigh in with your comments.
DO YOU WANT TO FIX YOUR BROKEN MAN-PICKER?