Attractive Men Don't Make The Best Husbands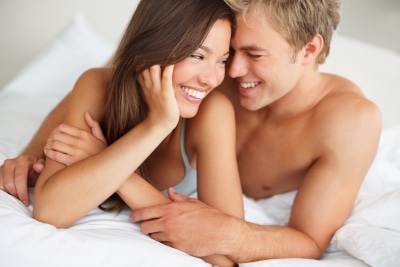 In the wake of the Anthony Wiener scandal, it's hard not to speculate about how his beautiful, pregnant, new wife got herself involved with a guy like that.
46-year-old Weiner is a fit, intelligent, (formerly-promising) politician with a six-figure income and a reputation for being a ladies' man.
According to Vicki Larson of Huffington Post, that's where Weiner's wife and other smart, beautiful, accomplished women often make their mistake. In "Hot or Not? Why Women Shouldn't Pick Attractive Husbands", Larson writes "The more financially independent women become, the more they prefer good-looking men. But they don't just want their partners to be hotties; they want them to be masculine, physically fit, loving, educated, a few years older and making the big bucks. Oh, and they also have to really want to be a hubby and daddy."
That's a tall order.
She writes that men with more testosterone are consistently rated more handsome than other men.
And that men with more testosterone are 38 percent more likely to cheat.
DO YOU WANT TO FIX YOUR BROKEN MAN-PICKER?
She claims that the happiest couples are those in which the woman is more attractive than the man, rather than the reverse.
Read the full article here. Do you agree? What happened when you chose a guy based on his looks? Share your comments below, please.
DO YOU WANT TO FIX YOUR BROKEN MAN-PICKER?