Ethics? We Don't Need No Stinkin' Ethics!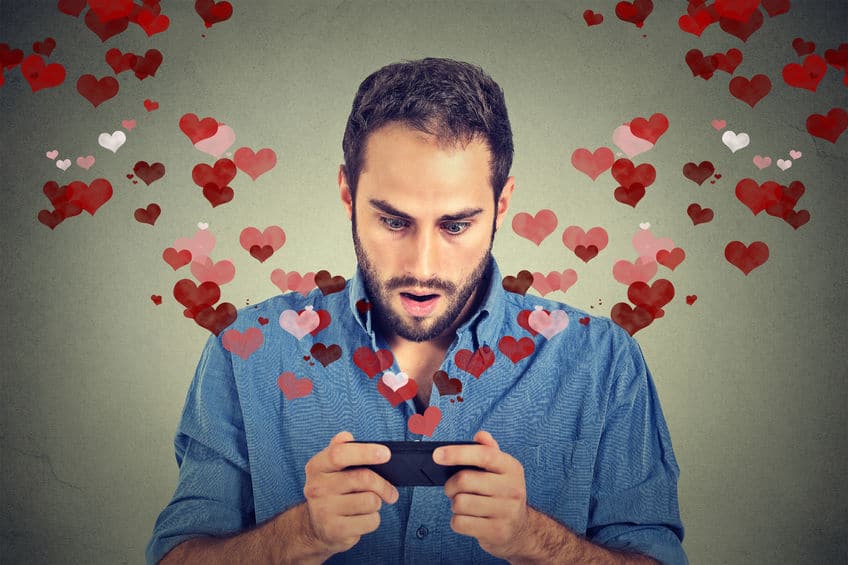 After some very intense and lengthy discussions on this blog about overweight women, the definition of patriarchy, and the value of hooking up, I wanted to take things down a notch.
Witness this site, which is a sign that the apocalypse is upon us. I kid, but not really.
Essentially, the folks at Virtual Dating Assistants profess to do everything that I do as a dating coach – except instead of teaching you how to do it yourself – as I do, they do it for you!
Yes, for only $480.00 a month, you can have an unskilled laborer put in 40 hours a month (at $12/hr with no overhead, apparently) into your online dating love life. For this, you are guaranteed at least two dates per month, and years and years of bad karma. I only have two words for you: Awe. Some.
Finally, the rich and busy lazy can just sit back and just marvel as their calendars magically fill up. All your Virtual Dating Assistant has to do is talk to you for a half-hour on the phone, and he will then know enough about you to write your profile, your headline, a few "initial contact templates", and all of the future emails that you'll want to send to attract your future life partner.
Says the website, "Once an interesting candidate is qualified, your 007 Dating Assistant works to stimulate interest, build comfort, and flip her attraction switches." These guys must really know what they're doing! I dated for 15 years and I have NO IDEA where these switches are located.
DO YOU WANT TO FIX YOUR BROKEN MAN-PICKER?
And lest you think you have to DO anything except give your credit card, your VDA will actually set up the date for you. No joke. The email correspondence, the dinner reservations, everything.
You just read your "pre-date executive brief", charm her pants off, and rest easy, knowing that you may be going to hell, but at least you've saved time by subcontracting the most personal of interactions.
Your thoughts are greatly appreciated.
DO YOU WANT TO FIX YOUR BROKEN MAN-PICKER?