The Best Place to Meet Single Men and Where Elite Women Go to Find Them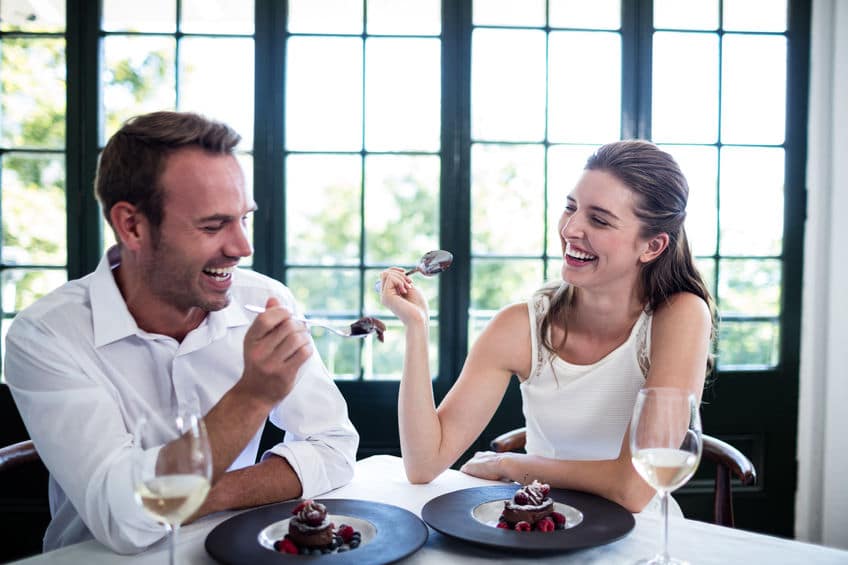 There have never been more ways to meet interesting people. You can strike up a conversation through online dating sites, dating apps, social media, Meetups, and use the old standards of school, work, church, bars, and parties.
Yet it's never felt harder to meet your soul mate.
There have never been more ways to meet people – yet it's never felt harder to meet someone you want to marry.
At least that's what I hear from the smart, strong, successful women who make up my client base. They're not exaggerating. There are 1/3 fewer college educated men compared to college educated women these days.  And if you are snobby about your partner having a similar caliber education – as I was, once upon a time – it is increasingly hard to find the best place to meet single people from elite schools out in the "real world."
From the low end (Tinder Select) to the high end (Raya, for celebrities in the "creative industries"), lots of people want to be in an exclusive club to meet single people. It makes sense. It's just really hard to pull off effectively.
As a consultant for the online dating industry, creating something both popular and exclusive  is sort of the holy grail – one that no one has ever achieved.
A big, mainstream dating site like Match, OkCupid or PlentyOfFish will have millions of profiles, no exclusivity and low costs.
An expensive matchmaker will cost $20-$60K for 10 dates, but their pool of people will be incredibly small.
Cheaper matchmakers (read: most of them) usually won't be as "exclusive."
DO YOU WANT TO FIX YOUR BROKEN MAN-PICKER?
So what is a smart, strong, successful woman with a six-figure-income, Ivy League degree, and a ticking clock to do?
My best guess is to hire a dating coach, but then, I might be a little bit biased.
Your thoughts, on elite dating sites and the like, are greatly appreciated.
DO YOU WANT TO FIX YOUR BROKEN MAN-PICKER?