Is Arranged Marriage for You? Now You Can Find Out!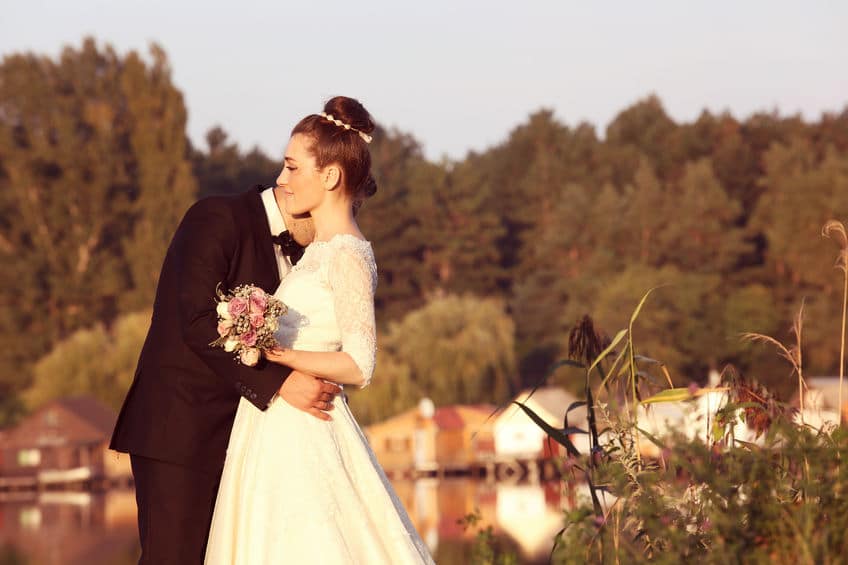 Just received a call from the company that produces Top Chef and Project Runway. They are developing a new series for the Lifetime Network and are looking for singles, 25- 45,who want a lifelong partnership. The hook of the show is that the partnership would be an arranged marriage and that your spouse would be chosen by your friends and/or family.
As odd as this might sound, I actually think there's something to this. I just gave a blurb for a book called "First Comes Marriage" by Reva Seth that really captured the wisdom of the collective over the individual. The thing that stuck out with me most from the book is that arranged marriages don't have the same lofty expectations as our Hollywood fantasy partnerships, which is why they're more likely to endure and grow. Instead of starting out white-hot, they blossom over time – a much better recipe for success.
Anyway, if you are interested in finding out more, they'd love to talk to you. The producers have made clear that this is not a dating or an elimination series, and that everyone will be treated with respect. The goal of the show is to help the participants find love and happiness in a committed relationship and to document the process. It ¹s not for everyone, but if this sounds intriguing to you, check out: www.ArrangedMarriageTV.com or email Melanie Levine at Melanie.Levine@magicalelves.com.
DO YOU WANT TO FIX YOUR BROKEN MAN-PICKER?
Your thoughts on arranged marriage?
DO YOU WANT TO FIX YOUR BROKEN MAN-PICKER?