How To Find a Dating Coach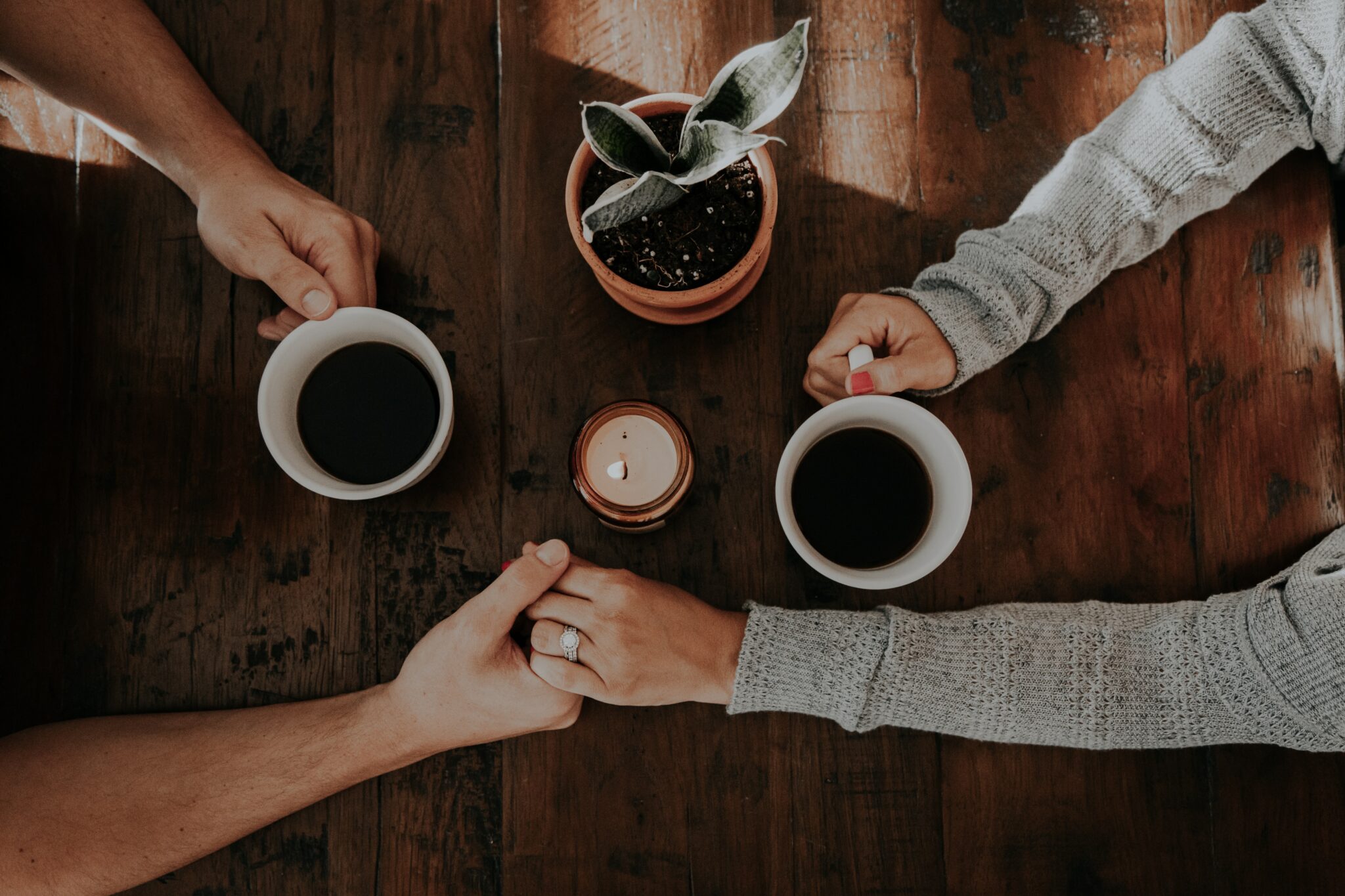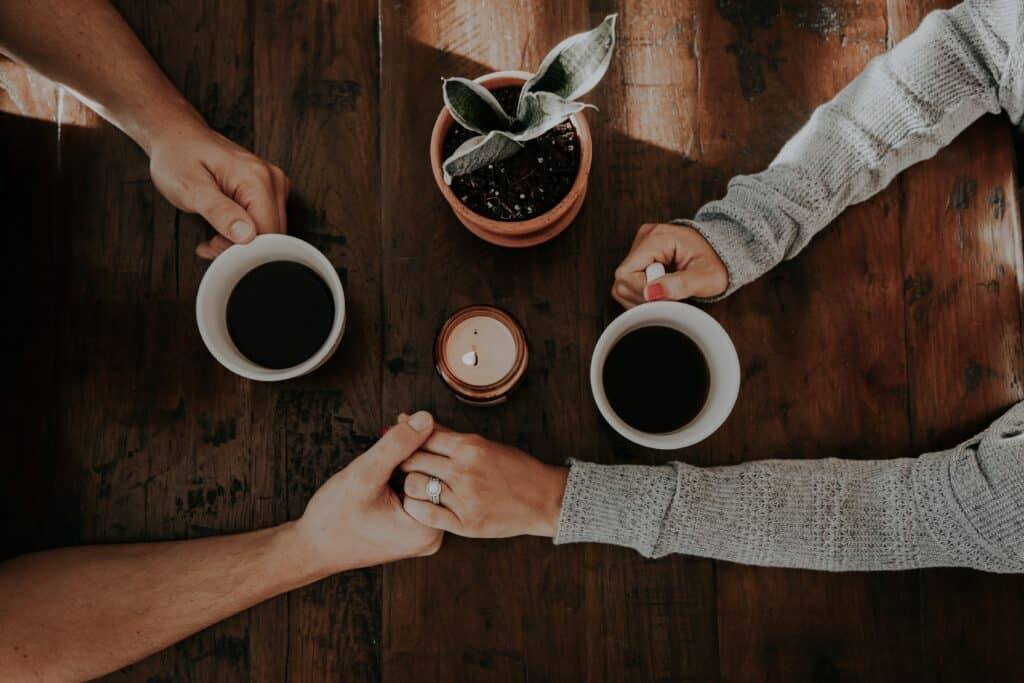 Finding a dating coach can be a daunting task, especially if you're not sure where to start. But with a little information and the right guidance, you can easily find a coach who can help you improve your dating skills and increase your chances of finding a compatible partner.
Key Takeaways:
Learn how to hire the right dating coach for your situation

Compare dating coaches to find the best one

Get to know dating coach Evan Marc Katz and his Love U program
INDEX
What Are Your Relationship Goals?
To find a dating coach, the first thing you need to do is define your goals and objectives. Do you want to improve your confidence and self-esteem? Do you want to evaluate your communication styles with potential partners and become better in one on one interactions? Do you want to hone some new social skills? Do you want to gain a better understanding of the dating landscape and how to navigate it successfully?
Once you have a clear idea of what you want to achieve, you can start researching potential dating coaches. You can ask for recommendations from friends or colleagues who have worked with a dating coach. You can check with a professional family therapist, someone in life coaching, or a counselor to see if they have colleagues working in this niche area. Or you can search online for coaches who specialize in the areas you're looking to improve.
What To Look For in a Dating Coach?
When researching dating coaches, it's important to look for someone who has experience and expertise in the areas on which you want to focus. You should consider their education and training, their professional credentials and certifications, and how long they've been in the coaching business.
In addition to their relationship coaching history, it's also important to find a coach who has a track record of success. Look for coaches who have helped their clients achieve their goals and find compatible partners. You can read reviews and testimonials from their past clients to get a better idea of their effectiveness.
Meet a few dating coaches
Once you've narrowed down your search to a few potential coaches, schedule some consultations. This will give you the opportunity to learn more about their approach and philosophy, as well as their availability and fees. It will also allow you to get a sense of their personality and whether you would feel comfortable working with them. While some offer free consultations, many of the best dating coaches charge, so be prepared.
During the consultations, be prepared to ask questions about the coach's experience and credentials, as well as their success rate and the specific techniques and strategies they use to help their clients. You should also discuss your goals and objectives and ask for their recommendations on how to achieve them.
Once you've had consultations with several coaches, it's time to make a decision. Choose the coach who you feel has the most experience, expertise, and success in the areas that you want to focus on. You should also choose someone who you feel comfortable working with and who you believe can help you achieve your goals.
Good, better, best dating coaches
In every class, there are A students, and there are C students. The best dating coaches will have the experience we talked about, the great testimonials, the system, and the hands-on attention. They'll provide coaching services that are tailor-made for you specifically.
Online dating consultants can be particularly convenient. Saving the time and expense of commuting to them, they have the benefit of understanding the technology – the latest dating app as well as current norms in the dating world. An online dating coach has insights into the dating scene beyond. You may find you're more comfortable opening up to someone when you're chatting from your living room in comfy clothes.
Your work is ahead
When you find a coach, it's important to be open and honest with them about your goals and challenges, as well as your personal experience with both good and bad relationships. Share your view of the perfect partner.
This is the time to be prepared for some personal growth and increased self-awareness. If you're incredibly shy, it's a chance to bolster your self-confidence. Sometimes it takes a little more self-love to attract a better love life in general. If you're terrible at small talk, now's the time to learn different conversation styles. If you have an initial attraction to people who don't turn out to be good for you, you may have to rethink why you're attracted. Knowing how to have a healthy relationship isn't necessarily something you're born with.
Remember, what you've been doing hasn't been working. So even if it seems like they're giving you terrible suggestions, it's a chance to break free of old habits that have been holding you back. You should be constantly evolving; a dating coach can help initiate changes you wouldn't make on your own.
Just as with a personal trainer or family therapist, your coach will be there to support you and provide guidance, but they can't do the work for you. It's up to you to put in the effort and follow their recommendations in order to see results. While successful dating may not happen overnight, your hard work and perseverance are bound to improve your dating life in every way.
Shopping for Relationship Success
The bottom line is that you'll want to vet your relationship coach thoroughly. Do your research. Look online and see what's being said about them. See if they have written materials that really explain what you're getting. Don't just be lulled in by a free consultation – Like everything else, you often get what you pay for. And what could be a more important expense than one that transforms your self-confidence, dating experience, and romantic relationships?
On the other hand, a dating coach like Evan Marc Katz costs a fraction of what a professional matchmaker charges and for a larger body of information and support. One-on-one consulting is great, and dating advice is great – but are they offering longer-term follow-up? Do they do the kind of hand-holding you may need to break free of unhealthy relationships and come to your love life in new ways?
DO YOU WANT TO FIX YOUR BROKEN MAN-PICKER?
Look beyond a cute business name or even an elegant one. See what past clients have to say, and don't stop with just the top-listed testimonials. Remember, the best dating coaches are going to have excited clients who say they can't believe they waited so long.
When you research potential dating coaches and choose someone who has experience and expertise in the areas that you want to improve, you can find a coach who can help you achieve your goals and increase your chances of finding a dream partner. Selecting a dating coach can be the most valuable investment you can make in your personal and romantic life. Finding the right partner is a game-changer. Defining your goals, yourself, and what you really want in a long-term relationship develops the self-awareness you'll need for a successful relationship.
Evan Marc Katz and Love U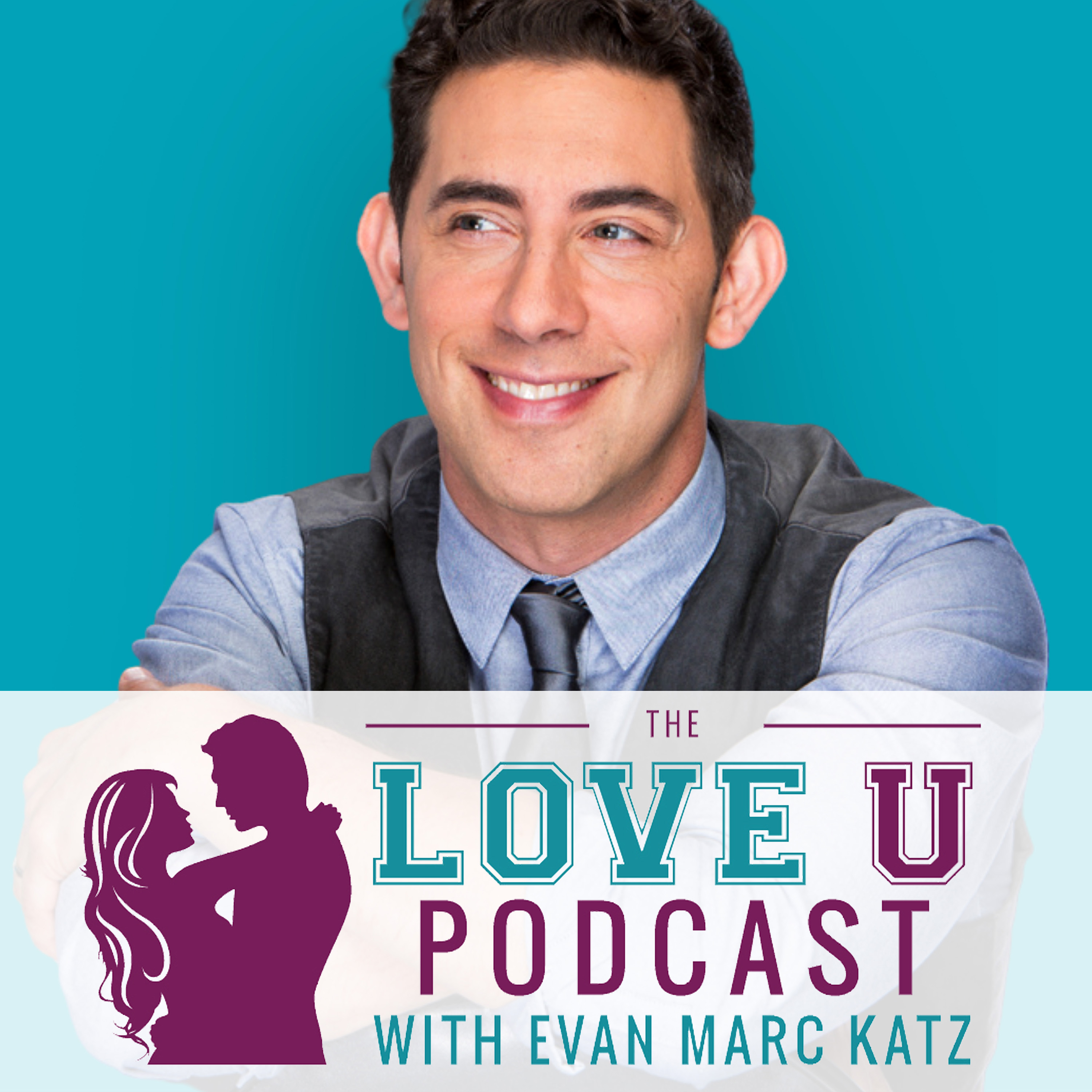 Evan Marc Katz is known as one of the best dating coaches in the world. He's been offering his dating coaching services for 20 years. Four books, hundreds of articles, blogs, podcasts – he has the certifications, he has the awards, he's been talked about on Oprah. He has more marriages and successful, lasting relationship stories under his belt than most relationship coaches have had clients.
More importantly, his experience has led him to develop a program that doesn't stop with one-off consultations.
Realizing that one-on-one coaching was a great start but that smart, successful women looking for love need even more support, he created Love U to be a one-stop-shop to teach you everything you need to know about dating, relationships, and men in six months:
Month 1: Confidence

Month 2: Meeting Men

Month 3: Dating

Month 4: Understanding Men

Month 5: Relationships

Month 6: Commitment
In addition to the 6 months of content, you get access to 6 months of group coaching with Evan and 6 months of support and Q&A in the Love U community – so that you can learn to trust your judgment with men once and for all. Having amazing conversations with smart, successful women like yourself helps to put things into perspective. Coaching should ensure you will make smart, healthy decisions that allow you to get the love you deserve.
Click here to book a free Love U breakthrough session.
DO YOU WANT TO FIX YOUR BROKEN MAN-PICKER?