What Can I Do To Find Love? (Video)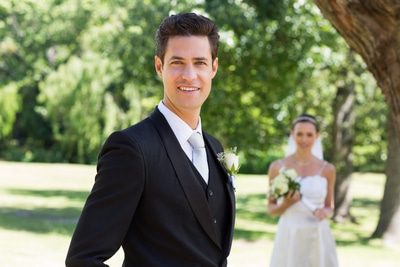 In case you've missed the first two videos in my video series about how to rejuvenate your faith in love, make sure you watch them first:
The first video shows you why "Comparison is the enemy of contentment".
Next you'll learn "How to make the most attractive men fall for you".
If you enjoy them, enter in your email to watch the third video above, which will show you how much control you have over your own romantic destiny, and give you specific action steps to find love.
In addition, just for opting in to watch this video, I'm giving you a special report, highlighting "The Top Three Things You MUST Know To Persevere in Dating," and also put you on a special presale list for my new book, "Believe in Love." By being on this list, you will receive special access to exclusive material and bonuses before the public book launch on Tuesday, June 3rd.
DO YOU WANT TO FIX YOUR BROKEN MAN-PICKER?
So if you're ready to rejuvenate your love life, date with confidence, and learn how you can persevere in dating, please sign up above.
I welcome your comments and feedback below. Thanks for sharing.
DO YOU WANT TO FIX YOUR BROKEN MAN-PICKER?