Is "Happily Ever After" Just a Fairy Tale? Have You Tried a Dating Consultant?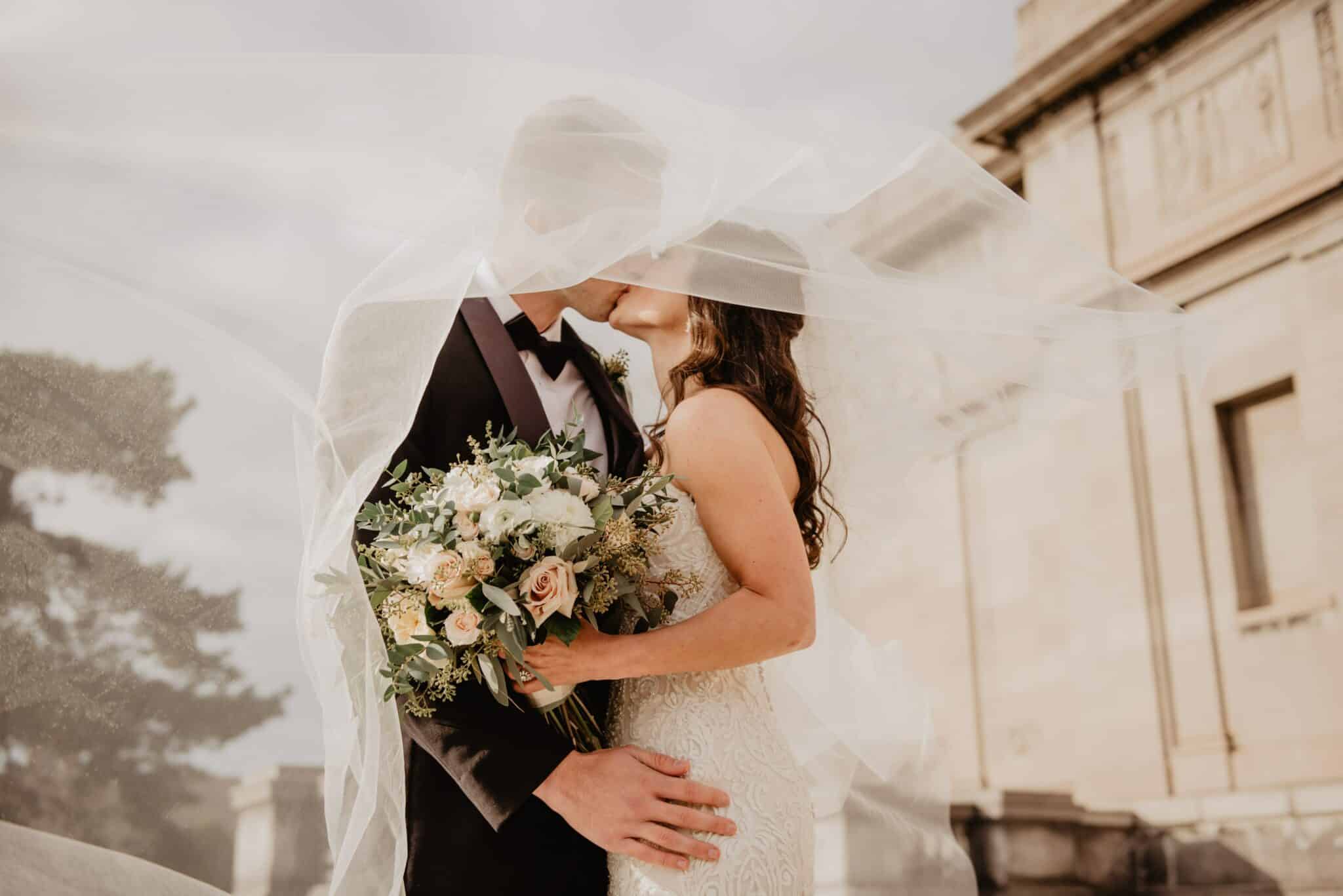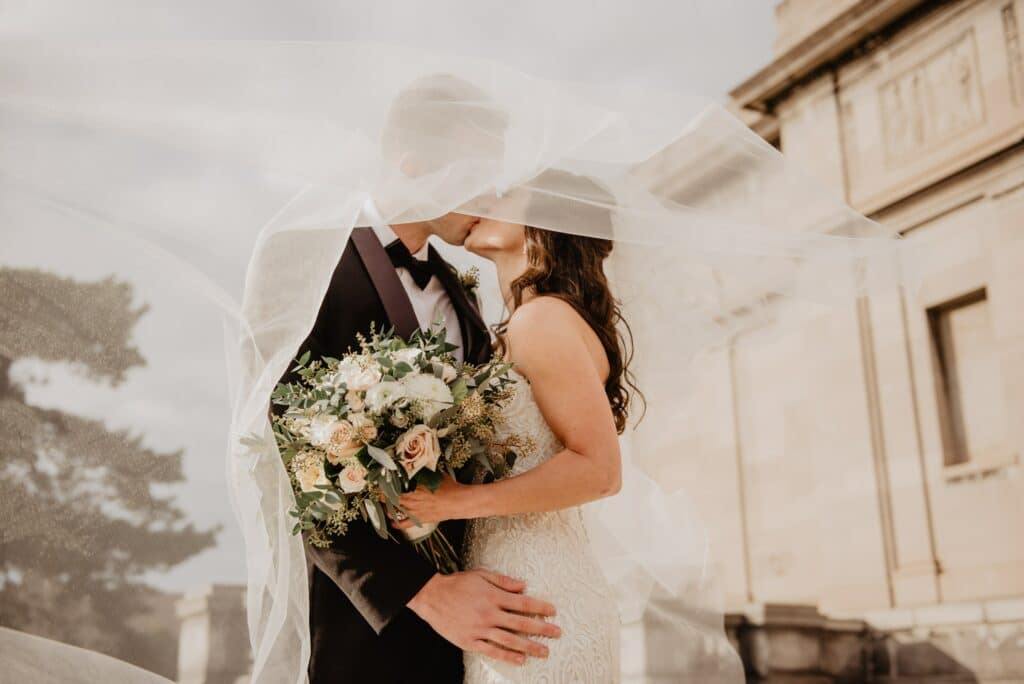 Are you tired of meeting men with whom you have nothing in common? Or men who seem great – and interested – but then ghost you? Or even that great guy you enjoy on dates, but who just doesn't seem ready to commit? 
Are you at the point where you are beginning to realize that you may not be the best at figuring out how to handle the increasingly complex world of dating and modern relationships? It may be time to bring in the experts.
Key Takeaways:
Learn why you need the help of a dating consultant

Determine when you're ready to explore a professional dating consultant

Get direct answers to frequently asked questions from a dating consultant
INDEX
Getting Professional Help
Friends and family are great, but they are biased. They should be biased – in your favor – that's why you're friends. And family, bless their hearts, see you in a certain way based on things that aren't currently your reality. A few might even be honest enough to tell you the truth about how they really feel about your choices. But they're not experts; all they know is that they love you and want you to be happy.
A dating consultant benefits from being objective and experienced. It's literally their job to determine what's not working in your love life, and what blind spots you have when it comes to choosing the wrong partner. They see you as you are today, without any history or baggage. They're able to come up with a personalized, comprehensive plan to get you the unconditional love you deserve.
What Can You Expect To Learn
If self-esteem issues have been making you settle for less than you deserve, you'll work on confidence. If you struggle with who you're attracting via online dating, you'll work on your "marketing skills," learning how to promote your best qualities and attract higher-quality men. If you struggle with giving too much or too little, you'll discover how to set boundaries with the men you're seeing. 
You'll start to hear the old scripts that are no longer of service. By the time you're done, you'll have greater clarity about what's been holding you back. New dating skills will help you be able to trust your judgment when it comes to how to proceed in the dating world.
What Kind of Woman Uses a Dating Consultant?
You're a successful, independent woman. You work hard. You look good. You're financially self-sufficient. You keep busy with activities, friends, and family. You love your life but really would love to share it with someone. You find yourself going to friends' weddings alone to avoid the implied complications. You're home for the holidays without a partner. You're seeing other couples post cute photos on social media.
Your standards are high. You don't want to settle on the wrong man, but you're starting to wonder whether you're too picky. Even though anyone who knows you would describe you as a great catch, dating, relationships, and men might make you feel just a little bit insecure. The million-dollar question rattling around in your brain: Why is it so hard to find a great guy you're attracted to who treats you well and wants to commit to you?
Maybe you're afraid of rejection or abandonment – past dating experiences or even childhood traumas can accumulate. Or maybe you don't trust your own judgment because you've made poor choices in the past, ignoring red flags and wasting time on the wrong men. Perhaps you've gone down the dark hole of thinking that you're getting older, there are no good men left, and you're going to grow old alone. In any case, you may have already decided that love just isn't in the cards for you. There must be something wrong with you because none of your relationships have ever lasted, right?
(Wrong.)
Is It Time To Go Pro?
How do you know you're ready to explore a professional dating consultant? Here's a quick checklist; see how many apply:
You're already doing online dating

You've found yourself in toxic relationships more than once

You don't have confidence in your social or dating skills

You haven't dated in a while and find modern dating daunting and confusing.

Your time is too valuable to waste

You have low self-esteem in relationships but high self-esteem in life.

You're not that interested in dating for fun – you just want to find your person.

You have a hard time defining what it is you really want

You're ready to settle down, but you never want to

settle.
Most importantly, you're willing to put in effort when dating coaching. You're open to the self-exploration that gets you to dig deeper, look at your old patterns, identify subconscious thoughts, see where you're pushing people away, and stop chasing the wrong men. It's not easy, but your increased self-awareness means that you'll bring a more authentic you to the table. That, in turn, ultimately leads to attracting the right person for you.
It's likely that once you go for it and hire a dating consultant, you'll wonder what took you so long.
Is a Dating Consultant Worth It? Do They Really Work?
Don't take our word for it. There's plenty of evidence. You can read glowing reviews from women who have found their life partners on dating apps with the help of dating consultants and coaches. If you're ready to find a life partner, it's important to make it a priority. Yes, there are a lot of other ways you could spend your time and money. Don't sell yourself short. You deserve happiness, and sometimes it takes professional services to help you get there.
Ask a Real Dating Consultant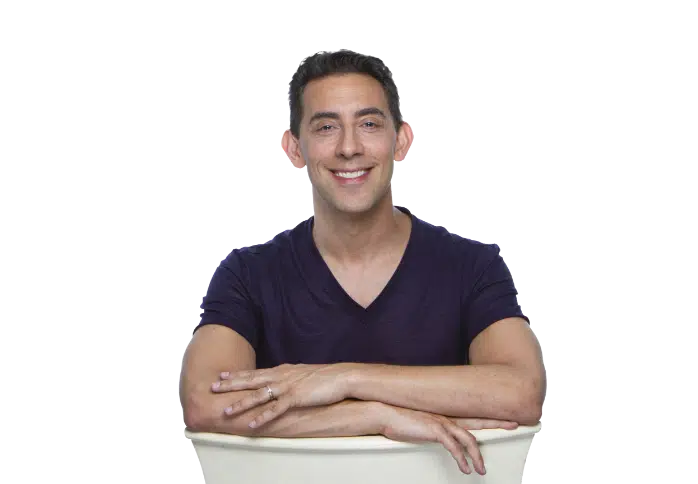 We went straight to an award-winning dating consultant who's been doing this since 2003, Evan Marc Katz. He's written four books on the subject, been featured in hundreds of media outlets, has a dating advice blog that's been read by 35 million people, and is considered one of the leading experts on online dating, relationships, and dating strategy. As one of the world's first and best dating coaches, he's done the research and guided thousands of people to happy, meaningful relationships and true love.
Here's his take on some of the questions you might have:
What makes a relationship coach an expert?
Evan Marc Katz – In my case, it's a combination of professional and personal experience. When I first started coaching, I was still a bachelor who had gone on over 300 dates. Because of that experience, I'm very familiar with the feelings of failure and disappointment associated with years of dating and online dating. I also have a unique advantage in coaching because, as a happily married man for 14 years, I can explain what good men think. 
After twenty years of listening to women share their frustrations with dating, relationships, and men, I can diagnose what's in your blind spot, see patterns, and cut through the limiting beliefs that are getting in the way of your success. Empowering women to choose men wisely and find long-term happiness is my passion.
How do I find a reputable dating consultant?
Evan Marc Katz – Anyone can hang out a shingle and call himself a dating consultant. Just go on YouTube, TikTok, or Instagram. If you have a phone and an opinion, you, too, can be a dating coach. But before you invest in any stranger from the Internet, you're going to want to familiarize yourself with their body of work – their blog posts, their podcasts, their videos, and, most importantly, their success stories. 
Do they just make content online, or do they actually coach their clients to success? Do they work remotely? Do they offer group coaching and private coaching options? Do they have a signature system for you to follow to guide you each step of the way? Do they focus on women like you and understand your unique situation? 
Whoever you choose should offer a high level of personal touch. A lot of dating consultants give the "illusion of help" but don't produce the best results. With luck, you'll find an honest person who is living the life you want to live, who takes his responsibility to you seriously, and who is committed to over-delivering.
What can I expect from coaching services?
Evan Marc Katz – In the first decade of my career, I offered 4 to 12-week coaching packages, but discovered my clients needed more time to internalize what they were learning and actually see tangible results in the form of a long-term relationship. That's why, in 2015, I created my signature course, Love U. Love U is a one-stop-shop to teach you everything you need to know about dating, relationships, and men, with video/audio/transcripts/exercises for 6 monthly modules:
DO YOU WANT TO FIX YOUR BROKEN MAN-PICKER?
Month 1: Confidence

Month 2: Meeting Men

Month 3: Dating

Month 4: Understanding Men

Month 5: Relationships

Month 6: Commitment
In addition to the 6 months of content, you get access to 6 months of group coaching with me, and 6 months of support and Q&A in the Love U Live community – so that you can learn to trust your judgment with men once and for all. Coaching ensures you will make smart, healthy decisions that allow you to get the love you deserve.
While dating advice is everywhere, you are unique. Your entire life experience has led up to this moment. When you work closely with the best dating coaches, you're getting an experience tailored to your love life and its challenges. When you talk, your coach listens with a focus on your personal relationship goals.
Why should I pay for something when the internet is filled with free advice?
Evan Marc Katz – While they may have good advice, they don't always see the big picture, nor are they necessarily going to be fully honest with you. In the realm of "you get what you pay for," free advice comes from people who, although well-meaning, may not be trained to see beyond what you're telling them. The fact is: everyone gives dating advice: your friends, your family. Wouldn't it stand to reason that experts who have devoted their entire lives to this subject may have a different take than your best friend? Or some cute, young, single influencer you follow on social media?
More importantly, the reason people invest in coaching services is that all the free advice in the world hasn't delivered the result you want. There's a big difference between knowing something and living something. Everyone knows how to lose weight, yet 50% of America has issues around weight. So even if you know the "best" way to attract and choose high-value men, if you're not in a great relationship with one right now, you may need more support to change your behaviors.
Finally, we're often irrational about where we dedicate our resources. What's more important? A vacation to Europe or your happiness for the next 35 years? A remodeled kitchen or a good man who takes care of you for the rest of your life?
If I've just started dating someone with potential, what's the point of engaging a dating consultant?
Evan Marc Katz – Have you ever dated someone with potential where things didn't work out? There's the answer to your question. Most relationships don't work out, and we never stop to analyze why – to uncover a pattern or belief system that keeps leading you down the wrong path. So if you don't trust your judgment with men – a distinct possibility if you're still single – a dating coach can help you be successful. 
In other words, the guy you're seeing may be a great guy, but questions still exist about whether he's a repeat of your old patterns that ultimately end badly. You know what you want, but you may just not know how to get it.
People like me have the experience that offers up a bird's eye view of dating and relationship dynamics – both through observing your behavior and translating male behavior. Former clients often say they can't believe that it took them so long to seek a dating coach. Like you, they may have thought that they could do it themselves. Sometimes, they had to hit rock bottom: The end of a long relationship. A divorce. The loss of a parent. An empty nest. A big birthday – turning 40, 50, or 60. Technically, you can wait until you hit your low point, but it's smarter to be proactive, so you don't.
I'm a busy woman, how much time will it take?
Evan Marc Katz – I can't speak for my other dating coach colleagues, but in each week of Love U, there is around 1/2 hour of videos on different relationship topics. The original tagline for Love U was "give me 5 minutes a day, and I will give you a husband." 
But while Love U is a video-based curriculum, you get the best results when you can ask questions, get support, and have me hold your hand on our weekly coaching calls, which can last up to two hours. The beauty of an online dating consultant is that you don't have to worry about driving to a therapist's office to talk for an hour with no solutions. You can get online to learn about love in Love U and then ask questions about what you're learning and their practical applications on Zoom.
The Bottom Line – Access Means Success
A neutral party like Evan only has your success in mind. It's literally his business. When you talk to him, he'll reveal things you hadn't previously considered or have been ignoring. He'll help you meet compatible men and stop wasting time in more dead-end relationships. 
He'll go over everything from your dating profile to your typical patterns in romance. He'll give you a to-do list of what you need to do to get started as well as more ideas on how to text, how to deal with sex, how to date multiple people, and how to have difficult conversations. If you want to learn how to get the most out of online dating – to attract quality men and weed out players, coaching is the way to go. 
Many of the issues you struggle with may have simple answers when an objective professional looks at your dating life from a different perspective. Dating consultants talk to you about who you really are and what it really means for you to succeed. This is a powerful place to begin.
DO YOU WANT TO FIX YOUR BROKEN MAN-PICKER?