If A 73-Year-Old Woman Can Find Success In Online Dating, Why Can't You?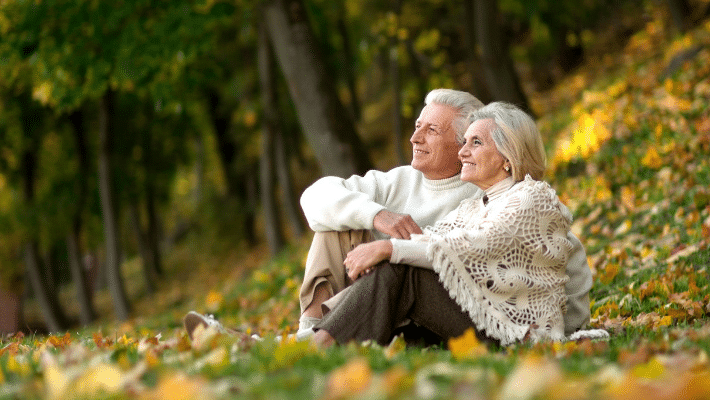 When I started coaching Carole a few months ago, I wasn't sure I could help her: 73-years-old, whip-smart, opinionated, and completely backwards technologically, I knew I couldn't make big promises. But she was dedicated, passionate and lots of fun, and by the time we finished with three months of coaching, I was confident Carole was on the right track.
Here's what I received from her this morning:
Dear Evan,
While we were still working together, a man wrote in response to my profile and we began emailing. We have been seeing each other regularly and, although my profile's still up for now, I'm happy not to be fishing. (Sitting down at my computer to fish absolutely guarantees intestinal motility.)
I consider this a spectacular result, whether it turns out to be a short or long term relationship. However I already considered the coaching experience excellent. I had tried this on my own for years. I learned with you –   albeit kicking and screaming –   to be more open, accepting, creative, humorous, to use new dating and tech tools, to challenge myself by seeing from other perspectives and to hone my writing skills.
I am going to look for ways to tell people about you.
Best to you, your assistant, and your business,
Carole
This email is proof positive that dating coaching makes a difference. The people like Carole who adapt and persevere are the ones who get results; the people who give up are the ones who never get different results.
If YOU want different results…I'd like to offer you three options that can make a difference.
No matter what, please sign up for my FREE teleclass next Wednesday, August 19th, The 6 Things You Simply Must Do ASAP to Be an Online Dating Rockstar.
If you're a motivated, do-it-yourself person on a budget, I highly encourage you to try out my Finding the One Online audio series and workbook.   This is an incredible investment that packs in 7 hours of coaching for the cost of about one hour.
DO YOU WANT TO FIX YOUR BROKEN MAN-PICKER?
Finally, if you want the personal touch that Carole had, click here to contact me directly and earn about my affordable weekly and biweekly coaching packages. All calls are confidential, recorded and emailed to you the next day.
Yes, there will be a new reader question tomorrow. And yes, it's about sex. So stay tuned…
Your friend,
Evan
DO YOU WANT TO FIX YOUR BROKEN MAN-PICKER?