Sex And Your Long-Term Relationship. Not Enough Or Too Much?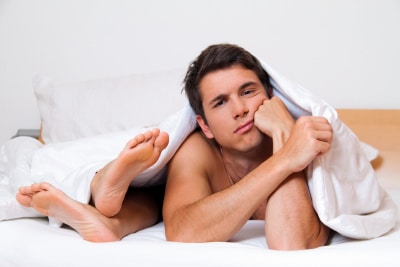 A study published this month by Australian researchers finds that both men and women are unhappy by the frequency of sex they're having (or not having) in long-term relationships.
"The real issue here, I think, is that couples are not finding enough time for sex,'' said Dr. Smith. "I don't think you can keep forcing more and more activities in people's lives and still expect them to take the time it takes to have sex, let alone good-quality sex."
Read the New York Times article here. And please leave your comments below. Will you change anything about the way you currently talk to your partner about sex?