How Hard Is It To Date When You're An Unemployed Bachelor?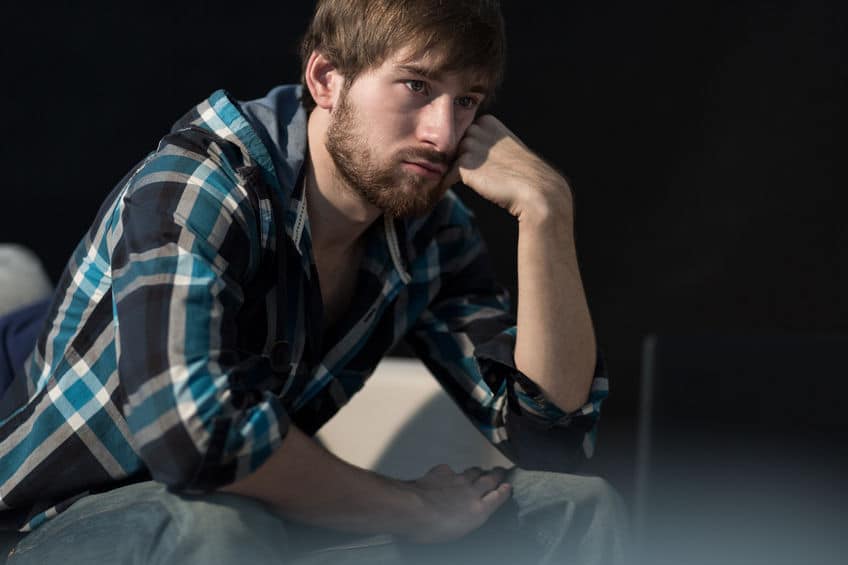 We're all facing some tough financial times these days, but it can be especially tough for single men who have lost their jobs. According to msnbc, not only are men losing jobs at a faster rate than women, they also believes it seriously impedes their dating life.
"Men have been hit much harder than women by this recession. Close to 80 percent of the job losses since December 2007 were jobs held by men, according to economics expert Mark J. Perry, who analyzed Bureau of Labor Statistics data. April unemployment was a seasonally adjusted 10 percent for men and 7.6 percent for women."
"For some guys, unemployment is the last thing they want to reveal to a potential date. Even if men aren't expected to pay for a date, they feel pressure from women who are looking for someone who is financially stable."
So what do you think? For the women, would you date a guy who has lost his job during the recession? And men, would you wait to tell your date that your unemployed, or would you tell them up front?
DO YOU WANT TO FIX YOUR BROKEN MAN-PICKER?
Click here to learn more about my Finding the One Online self-help, online dating series.
DO YOU WANT TO FIX YOUR BROKEN MAN-PICKER?